Movies starring Halle Berry Bulworth
I'd like to say that Bulworth is the best political satire in years, but the truth is that is has tough competition from Barry Levinson's corrosive Wag the Dog in that department. Both films succeed admirably, but, although each takes aim at the s...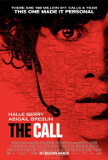 Call, The
Note: This review contains spoilers. It isn't possible to discuss the full breadth of The Call's stupidity without providing some specifics. Labeling The Call as "relentlessly dumb" would be an overestimation of its intelligence. This is as br... Catwoman
Without pussyfooting around, I can state that Catwoman is a catastrophe. An amalgamation of bad clichés purr-loined from other, better superhero movies (not that there are many - if any - that can be considered worse), this motion picture is an e...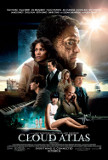 Cloud Atlas
Based on a perusal of reviews for Cloud Atlas, one might be convinced that the sprawling, ambitious, epic adaptation of David Mitchell's 2004 novel is either a masterpiece or an unmitigated disaster. The reality is somewhere in between. It's hard t...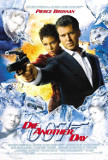 Die Another Day
Imagine, if you will, the dispiriting experience of listening to an awful cover of one of your favorite songs. That's how I felt sitting through Die Another Day, the 20th official outing for Ian Fleming's super-spy. This is a train wreck of an ac...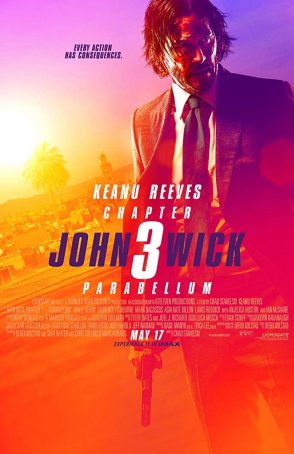 John Wick Chapter 3 - Parabellum
The John Wick series, now on cruise control for its third installment, has fallen into a trap. The filmmakers have become so intent on delivering "more of the same" that they have lost all sense of proportion. While hyper-violent, quasi-co...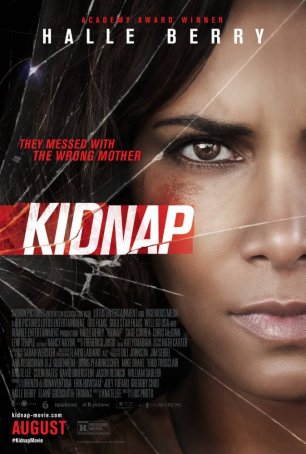 Kidnap
It is possible to make a movie in which nearly the entire running length is a car chase. An example of how to do this is Duel. An example of how not to do it is Kidnap. The problem with this bottom-of-the-barrel thriller is simple enough to ide...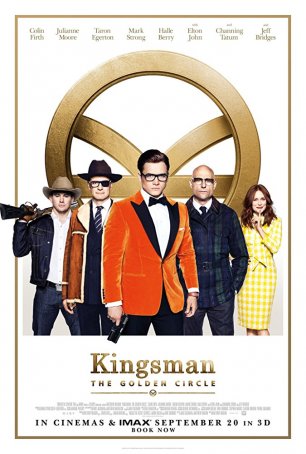 Kingsman: The Golden Circle
2014's Kingsman: The Secret Service achieved a surprising level of success not because it offered anything groundbreaking but because its anarchic energy and deadpan wit made familiar story elements seem fresh. For the sequel, The Golden Circ... Monsters Ball
Monster's Ball is a powerful and poignant motion picture not about racism and redemption, as one might initially suppose, but about one of the most urgent and universal of human needs - that of finding solace for pain and loneliness. Though it has...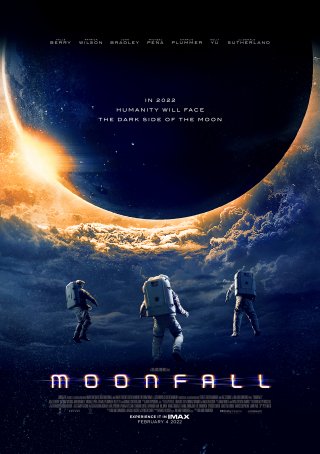 Moonfall
Oh, the humanity! If the pandemic precludes one person from seeing Roland Emmerich's Moonfall, then it has accomplished something positive.For two hours, I sat in a movie theater in a state of utter stupefaction. How, I wondered, did this movie ...