Movies starring Bruce Greenwood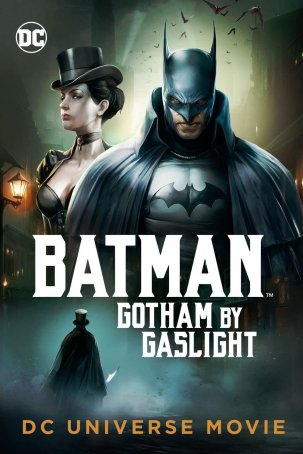 Batman: Gotham by Gaslight
Loosely based on the graphic novel of the same name, Gotham by Gaslight takes the venerable Batman franchise and dumps it into the Victorian era. While many of the characters retain their names and some of the basic building blocks of their ch... Capote
Capote tells two stories, presenting both without hiccups. The first is an exposé of how the title author's In Cold Blood was written. The second shows the emotional and psychic dissolution of the man who starts out the film as a brilliant eccentr... Deja Vu
Wedding the phrase "Jerry Bruckheimer production" with the words "intelligent screenplay" might seem to be an unimaginable mismatch, but it has happened. Déjà Vu, the new thriller from Bruckheimer and director Tony Scott, impresses with both the...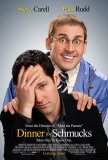 Dinner for Schmucks
There's something a little "off" with Dinner for Schmucks. The premise, borrowed from Francis Veber's 1999 French farce, The Dinner Game, hasn't improved significantly as a result of its translation into English. The film is sporadically amusing ... Double Jeopardy
Towards the end of Double Jeopardy, one individual threatens another, "I'm gonna have you arrested for stupidity." I wish someone had made a similar pronouncement to director Bruce Beresford and writers David Weisberg & Douglas Cook. In most case... Exotica
It's difficult to explain the full range of emotional impact caused by Exotica. The latest offering from Canadian film maker Atom Egoyan (Family Viewing, The Adjuster) is as beguiling as it is baffling. Not until the final scene does everything f... Father's Day
Fathers' Day simply has to be seen to be believed. It's beyond my comprehension how a motion picture with so much talent associated with it -- actors Robin Williams and Billy Crystal, super-producer Joel Silver, and director Ivan Reitman -- can be...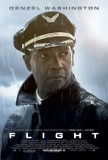 Flight
Flight is about addiction. In particular, it's about the long spiral that comes between the period when a person begins imbibing too much and when he acknowledges that he no longer has control and needs help. This is valid dramatic material, but it...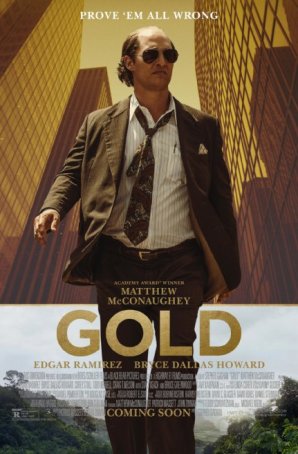 Gold
Rags to riches stories are a Hollywood staple. They've been around for as long as movies have been around because viewers love a yarn about how a ne'er-do-well, propelled by a combination of luck and hard work, makes good. It's a dr...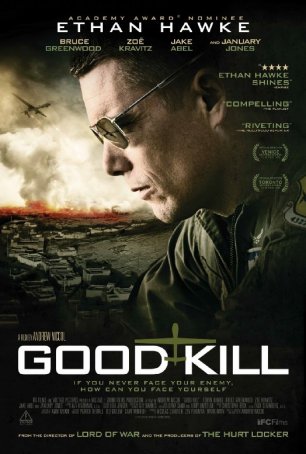 Good Kill
When the usage of drones (officially "unmanned combat aerial vehicles") for bombing and surveillance entered the national conversation during the latter years of the last century, the general reaction was positive. The argument was that, by...