Movies starring Mia Kirshner Black Dahlia, The
If all that mattered in movie-making was that the end result was pretty to look at, I would be giving Brian De Palma's The Black Dahlia a rave review. There's no denying the film's visual virtues: the cinematography, the set design, the costumes, ... Exotica
It's difficult to explain the full range of emotional impact caused by Exotica. The latest offering from Canadian film maker Atom Egoyan (Family Viewing, The Adjuster) is as beguiling as it is baffling. Not until the final scene does everything f...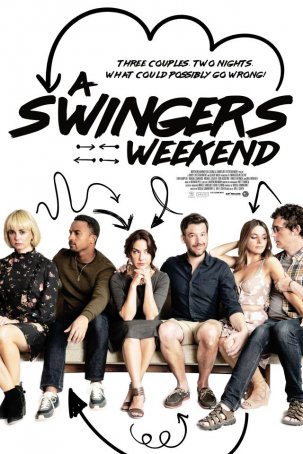 Swingers Weekend, A
A Swingers Weekend, writer/director Jon E. Cohen's spouse-swapping tale, starts out with a strong sit-com vibe before taking an abrupt turn during the third act into Lifetime TV movie territory. For a movie that wants to explore truths about...