Movies directed by Brian De Palma Black Dahlia, The
If all that mattered in movie-making was that the end result was pretty to look at, I would be giving Brian De Palma's The Black Dahlia a rave review. There's no denying the film's visual virtues: the cinematography, the set design, the costumes, ...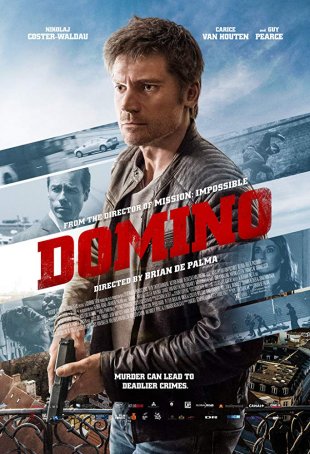 Domino
At one time, a new Brian De Palma film was something to be greeted with enthusiasm. The filmmaker, with his affinity for borrowing from the greats (Hitchcock in particular), understood how to put his own, modern spin on classic tropes. His rep... Mission to Mars
Forget The Bonfire of the Vanities. With Mission to Mars, director Brian De Palma has reached a new nadir. Easily the worst movie to date of 2000 (although the year is still young...), Mission to Mars beats out such worthy contenders as Supernova...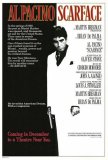 Scarface
Upon its initial release, Scarface was savaged by many critics and suffered from tepid box office performance. Opened at the height of Oscar season with awards aspirations, it was shut out by the Academy - although it did receive three Golden Glob... Untouchables, The
The Untouchables is a tour de force, the pinnacle of a career. For Brian De Palma, known best for his stylish crafting of Hitchcock-influenced plots, The Untouchables represents not only a departure from the norm, but an unqualified triumph. This...