Movies starring Piper Laurie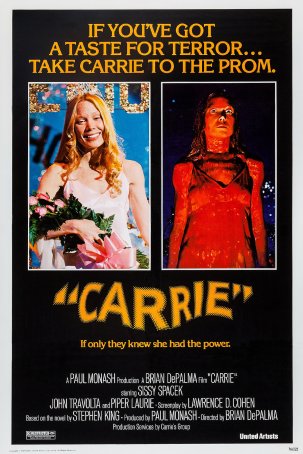 Carrie
It's probably unfair to blame the failure of Carrie on Steven King. While it's true that the script, written by Lawrence D. Cohen and based on King's novel, is a mishmash of clichés and poorly-realized characters, director Brian De Palma des...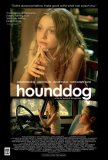 Hounddog
Hounddog began its public life at the 2007 Sundance Film Festival, where it was inauspiciously dubbed "the Dakota Fanning rape film." Poor audience and critical reception led the director to "re-work" the movie, which emerged from limbo for limite... Hustler, The
There are some who wrongfully assume that The Hustler is about pool. It is a natural assumption: much of the action takes place in billiards rooms and pool halls, but this movie is no more about pool than Martin Scorsese's Raging Bull is about bo...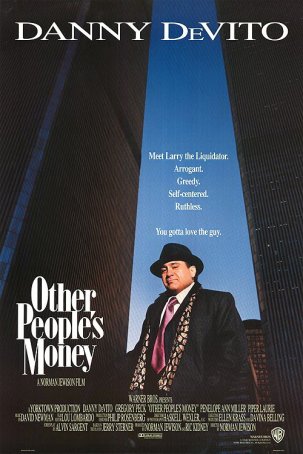 Other People's Money
Other People's Money, the motion picture adaptation of Jerry Sterner's 1989 play, opens with a deliciously cynical monologue by Danny DeVito that captures public perceptions from the era: "I love money. I love money more than I love the ...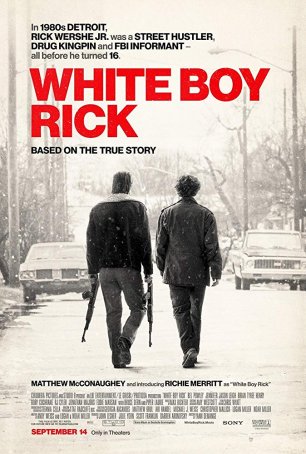 White Boy Rick
In trying to do too much, White Boy Rick accomplishes too little. During the course of less than two hours, it seeks to be a character drama, a true-life crime saga, and a socially conscious commentary about the disproportionately long sentenc...