Movies starring Penelope Ann Miller Along Came a Spider
Here's one important rule about film criticism and review writing: the harder you have to think to find something noteworthy or laudable about a motion picture, the less likely it is to get a recommendation. So, although there are some things to ...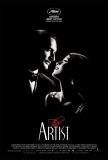 Artist, The
To label The Artist as an homage to the silent era is to undervalue what director Michel Hazanavicius has achieved with this movie. In a time when bigger, louder, and more spectacular is interpreted as being "better," he has turned the clock back t...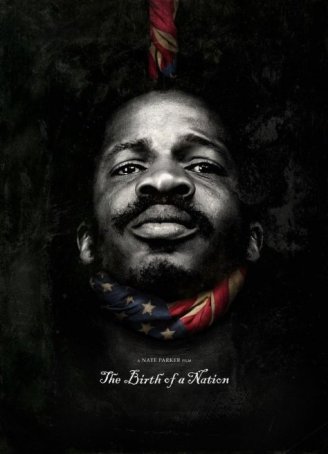 Birth of a Nation, The
D.W. Griffith's 1915 silent movie, The Birth of a Nation, remains one of the most controversial epics ever committed to film. The bold, innovative techniques employed by the director are offset by a repugnantly racist second half that depicts m...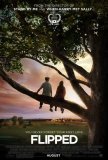 Flipped
Flipped is Rob Reiner's best film in 18 years, and includes echoes of two of his most accomplished efforts, The Sure Thing and Stand By Me. It also may be 2010's best romantic comedy. And it is being buried by Warner Brothers because of a concern... Messengers, The
I define a "boo!" moment as an instant in a movie when there is a loud sound, usually accompanied by a musical stinger and occasionally in concert with the fast pass of an unidentifiable object across a portion of the camera's field of view. The i...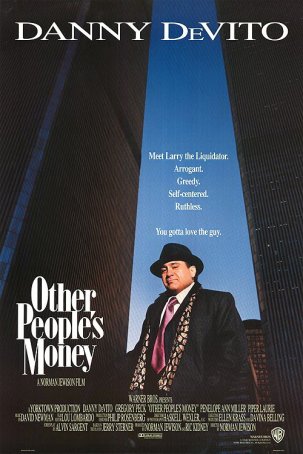 Other People's Money
Other People's Money, the motion picture adaptation of Jerry Sterner's 1989 play, opens with a deliciously cynical monologue by Danny DeVito that captures public perceptions from the era: "I love money. I love money more than I love the ...