Movies starring Jean Dujardin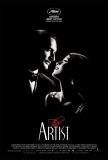 Artist, The
To label The Artist as an homage to the silent era is to undervalue what director Michel Hazanavicius has achieved with this movie. In a time when bigger, louder, and more spectacular is interpreted as being "better," he has turned the clock back t...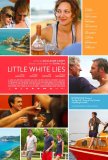 Little White Lies
Little White Lies replicates the experience of going on a two week summer vacation with a group of self-absorbed Parisians. At times, it's amusing. At times, it's tragic. At times, it's romantic. But, like many vacations, it's way, way too long. Al...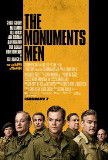 Monuments Men, The
The Monuments Men is a World War 2 story, but it's unlike the traditional World War 2 stories we have become familiar with over the years. Many of the historical touchstones are present, including Normandy and The Battle of the Bulge. Roosevelt, Tr...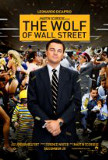 Wolf of Wall Street, The
When one thinks of a Martin Scorsese film, the first images that come to mind are dark, violent, serious ones. His most celebrated movies are Taxi Driver, Raging Bull, Goodfellas, and The Departed - all intense, uncompromising samples of cinema at ...