Movies directed by Martin Scorsese Age of Innocence, The
It's New York City in the 1870s, a society ruled by expectations and propriety, where a hint of immorality can bring scandal and ruin. This is an America every bit as Victorian as her contemporary England. Into this world arrives Countess Ellen O... Aviator, The
Had Martin Scorsese made this film 25 years ago, it would have been greeted with a surge of curiosity. Howard Hughes, one of the richest eccentrics of the 20th century, was still fresh in the public's mind at that time. Now, more than a quarter c... Casino
After viewing Casino, you may never look at Las Vegas in quite the same way. While this film, adapted from Nicholas Pileggi's nonfiction book, Casino: Love and Honor in Las Vegas, doesn't offer much in the way of startling revelations, it presents...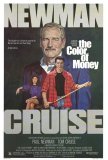 Color of Money, The
The Color of Money is a good movie, but perhaps not a good sequel. In revisiting the shady, obsessive world of former pool shark Fast Eddie Felson (Paul Newman), Martin Scorsese provides us with a character so different from the one found in Rober... Departed, The
The Departed is a perfect example of why remakes shouldn't be dismissed out of hand. Director Martin Scorsese and screenwriter William Monahan have taken the B-grade Hong Kong crime flick Infernal Affairs and re-imagined it as an American epic tra...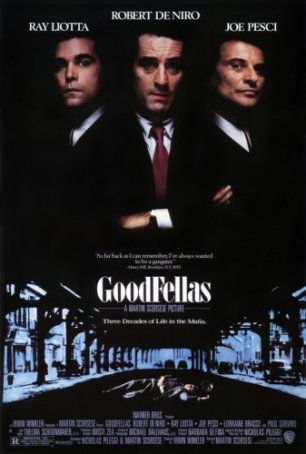 Goodfellas
Almost every filmmaker in the history of cinema would be thrilled by the knowledge that a feature of his (or hers) is considered an undisputed classic - a benchmark by which other, similarly themed movies are judged. Director Martin Scorsese, cons...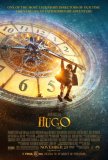 Hugo
With Hugo, Martin Scorsese has accomplished what few in Hollywood are willing to try: make a movie for adults that arrives without sex, violence, or profanity and earns a PG-rating. It's a fairy tale for mature viewers, but the airy exterior hides ...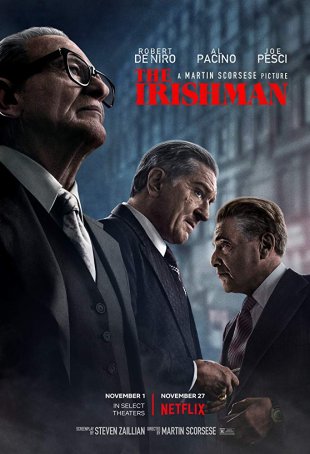 Irishman, The
With the freedom offered to him by Netflix, Martin Scorsese has crafted a narratively complex, visually arresting account of mob hitman Frank Sheeran (Robert De Niro) and, in the process, reunited with some old friends and brought new ones to ...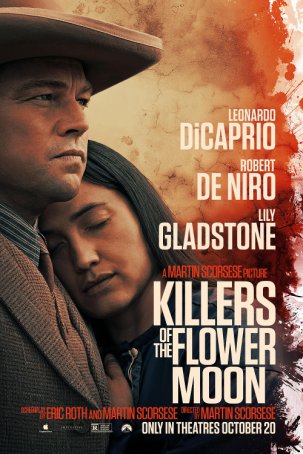 Killers of the Flower Moon
No one can accuse Martin Scorsese of not moving with the times. His latest production, Killers of the Flower Moon, follows in the footsteps of The Irishman in recognizing that the bulk audience will stream the film at home. So, although Scorsese h...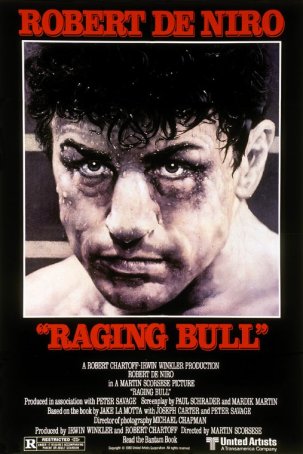 Raging Bull
Some critics, including Siskel & Ebert, are on the record stating that Martin Scorsese's Raging Bull, the story of boxer Jake La Motta, is the best film of the '80s. Since there are still a number of '80s films that I haven't seen, I don't fee...