Movies starring Frank Vincent Casino
After viewing Casino, you may never look at Las Vegas in quite the same way. While this film, adapted from Nicholas Pileggi's nonfiction book, Casino: Love and Honor in Las Vegas, doesn't offer much in the way of startling revelations, it presents...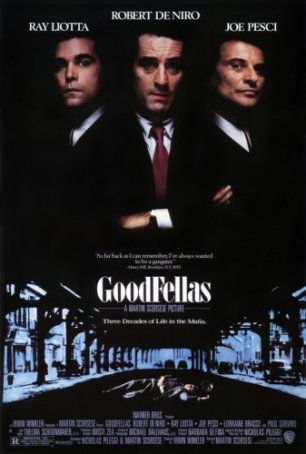 Goodfellas
Almost every filmmaker in the history of cinema would be thrilled by the knowledge that a feature of his (or hers) is considered an undisputed classic - a benchmark by which other, similarly themed movies are judged. Director Martin Scorsese, cons...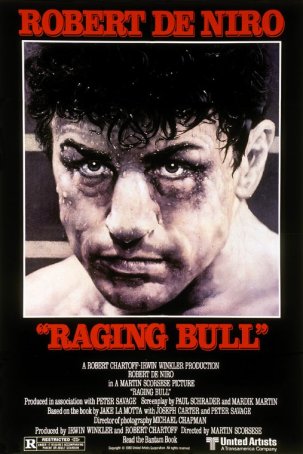 Raging Bull
Some critics, including Siskel & Ebert, are on the record stating that Martin Scorsese's Raging Bull, the story of boxer Jake La Motta, is the best film of the '80s. Since there are still a number of '80s films that I haven't seen, I don't fee...