ReelViews for R movies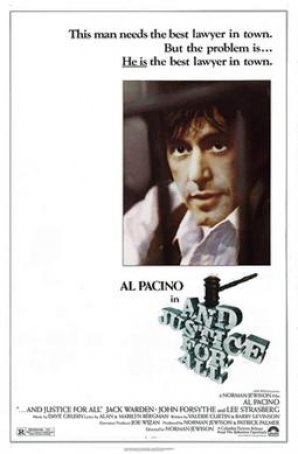 ...And Justice for All
Perhaps Robert Frost put it best when he said, "A jury consists of twelve persons chosen to decide who has the better lawyer." Once, practicing law was considered a worthy, honorable career. No longer. In a bloated legal system where technicaliti...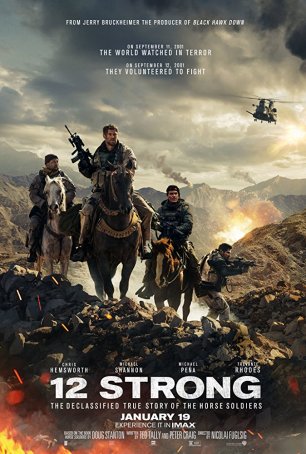 12 Strong
12 Strong represents a recent war as depicted on screen in an old-fashioned way. Back in the 1950s and 1960s, war movies followed an established template that pitted the "good guys" (often Americans) against the "bad guys." Such fi...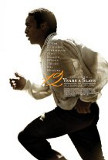 12 Years a Slave
12 Years a Slave, sure to be a heavy hitter when the 2014 Oscar nominations are announced, is a powerful and compelling adaptation of Solomon Northup's autobiographical account of the dozen years he spent as a slave on Louisiana plantations from 18...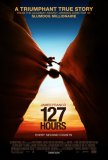 127 Hours
Danny Boyle doesn't believe in doing the same thing twice. After the rousing success of the romantic fantasy Slumdog Millionaire, he has switched not only gears but continents to tell the true story of Aron Ralston in 127 Hours, an "action film wit...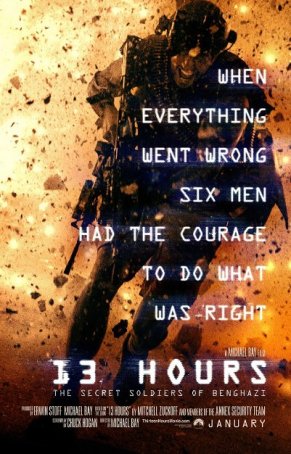 13 Hours: The Secret Soldiers of Benghazi
Benghazi. Few words have become more politicized in the last decade than this one, the Libyan city where, on September 11, 2012, two U.S. diplomatic compounds were sacked and four men (including Ambassador Chris Stevens) killed. It became a political...
1917
When it comes to 20th century wars, World War I, the so-called "Great War" or "War to End All Wars," is poorly represented in motion pictures. With the exception of All Quiet on the Western Front, stand-outs about the first conflict of...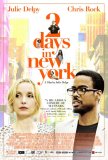 2 Days in New York
2 Days in New York is a sequel to, and an improvement upon, 2007's 2 Days in Paris. Written, directed, and starring Julie Delpy, the movies follow the misadventures of a 30-something Parisian transplanted to New York City. In the first film, Delpy'... 2 Days in Paris
I thought this was a porn movie. No, wait, that's One Night in Paris. I guess two days is too long… 2 Days in Paris provides us with a familiar picture: Julie Delpy wandering the streets of the city in the company of an American she's in lov...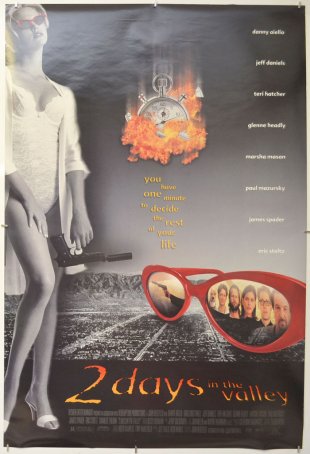 2 Days in the Valley
If this is what it's really like to spend a couple days in the San Fernando Valley during the hottest time of the year, then, like W.C. Fields, I'd rather be in Philadelphia. Actually, for a movie that's so precise about time (one of the char...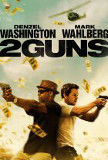 2 Guns
Fast pacing and a high energy level can cover a lot of sins, and nowhere is that more evident that in 2 Guns. The storyline contains some ridiculous elements and the climax is more like a coalescence of chaos than a legitimate conclusion, but it so...