ReelViews for R movies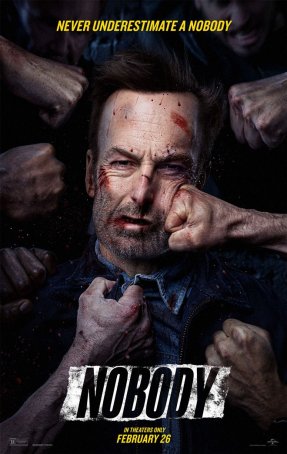 Nobody
Nobody plays like a less frenetic, grittier version of John Wick with 58-year-old Bob Odenkirk standing in for 56-year-old Keanu Reeves (who was 49 when the first film of the now-franchise was made) as the middle-aged guy nobody should screw w...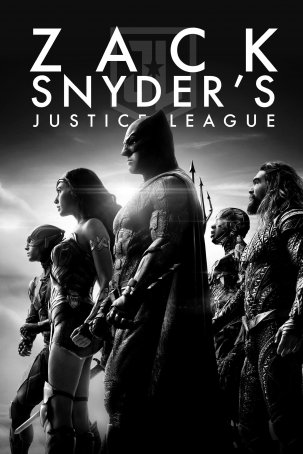 Zack Snyder's Justice League
Spoiler Alert for any live-action movie with the words "Justice League" in the title.It's bigger and longer and features a lot more slo-mo, but is Zack Snyder's Justice League better than the hybrid Snyder/JossWhedon version that Warner...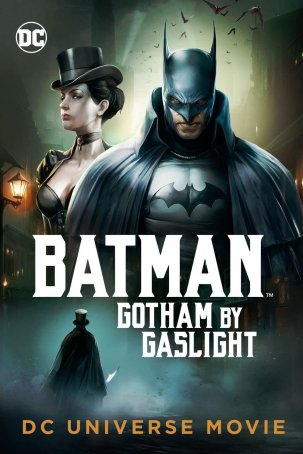 Batman: Gotham by Gaslight
Loosely based on the graphic novel of the same name, Gotham by Gaslight takes the venerable Batman franchise and dumps it into the Victorian era. While many of the characters retain their names and some of the basic building blocks of their ch...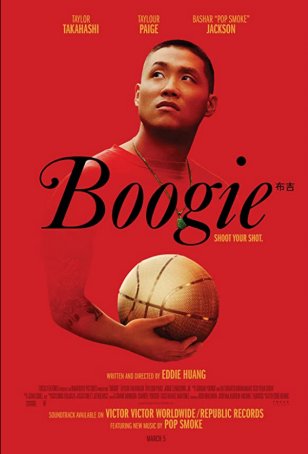 Boogie
Boogie tells a familiar story – that of a promising high school athlete attempting to prove that he has what it takes to make it in the big time – with a notable twist. Boogie, real name Alfred Chin (Taylor Takahashi), isn't the "avera...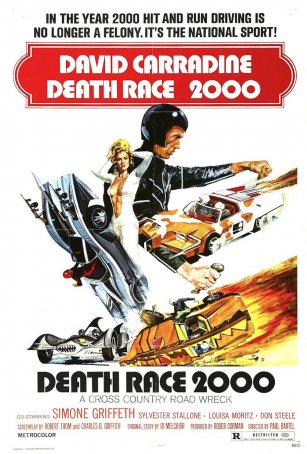 Death Race 2000
Fans of Death Race 2000 (they comprise a small but loyal group) argue that the movie's strength lies not in its action but its political commentary. Although it would be fair to say that the film has allegorical elements related to a dystopi...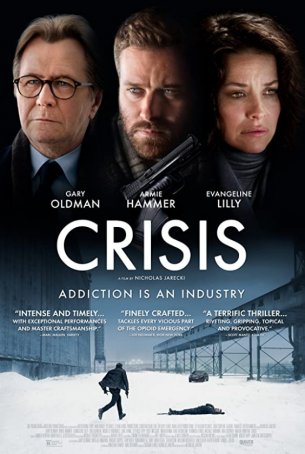 Crisis
Seemingly taking inspiration from Traffic, writer/director Nicholas Jarecki attempts to use a thematic connection (rather than a narrative one) to tie together three separate stories. (Although two of the segments intersect at the climax.) The...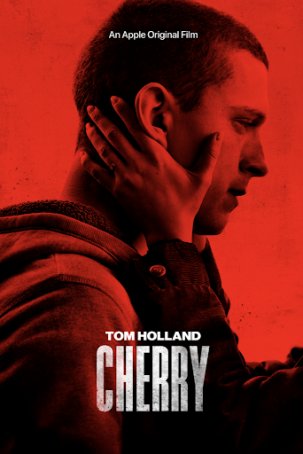 Cherry
For the better part of seven years, the Russo Brothers (Joe & Anthony) have been marooned in the MCU, crafting four films: Captain America: Winter Soldier, Captain America: Civil War, Avengers: Infinity War, and Avengers: Endgame. For their encore, ...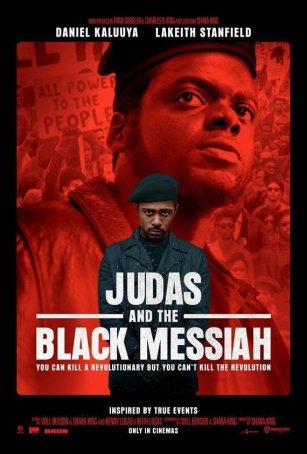 Judas and the Black Messiah
To what extent has the narrative surrounding the Black Panthers been developed by government and law enforcement agencies whose impartiality has been, to put it mildly, suspect? Although it's beyond question that the Panthers weren't compr...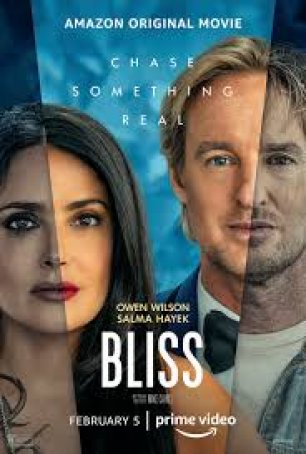 Bliss
Bliss is one of those Twilight Zone/Outer Limits-type stories that, when presented at a high level, sounds compelling. With its blend of existential science fiction and character-based romance, it would seem to be as close to a can't-miss pr...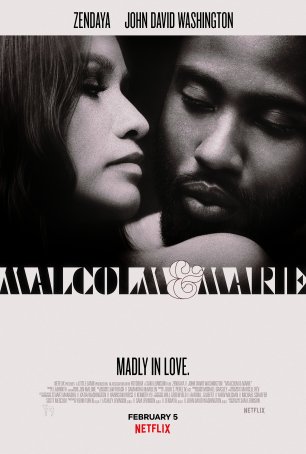 Malcolm & Marie
As a portrait of a romance in the throes of disintegration, Malcolm & Marie offers a balanced and heartbreaking examination of why it's never easy to assign "fault" when love goes sour. Malcolm (John David Washington) is a narcissist who...