ReelViews for R movies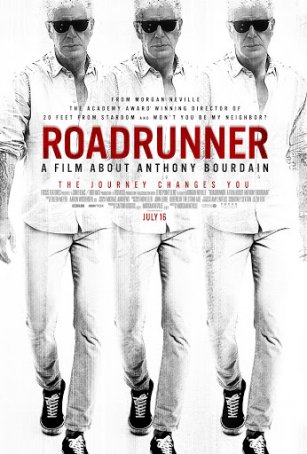 Roadrunner
If one was to ask Morgan Neville, the award-winning director of Roadrunner (full title: Roadrunner: A Film about Anthony Bourdain), what the movie is about, he would likely respond something along the lines of "the life of celebrity chef, ad...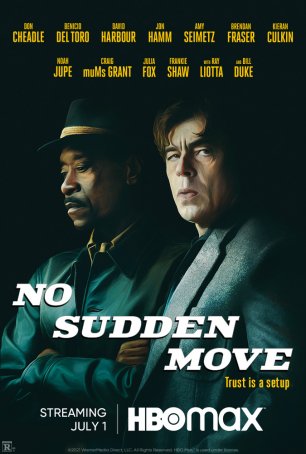 No Sudden Move
Watching No Sudden Move, the thought came to me that, if I didn't know the director beforehand, I might guess Steven Soderbergh or the Coen Brothers. It's the kind of production that only those filmmakers (or their proteges) would make, using...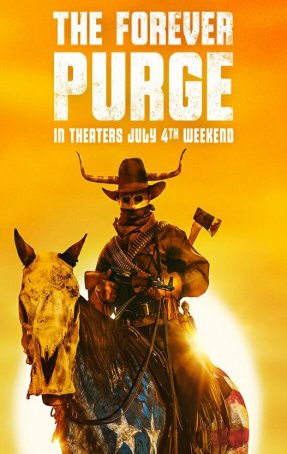 Forever Purge, The
I suppose the best way to characterize The Forever Purge is as "red meat for Purge fans." When you get this deep into a franchise, the tendency is to take the safe path and regurgitate earlier narrative beats, albeit with different "char...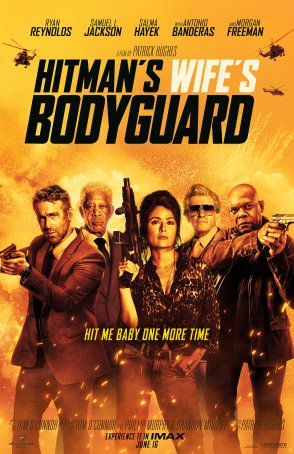 Hitman's Wife's Bodyguard
Four years ago, when I reviewed The Hitman's Bodyguard, I described it as a fun throwback to the mixed-race buddy pictures of the late 1980s and early 1990s. Due in large part to the combustible chemistry between lead actors Ryan Reynolds (w...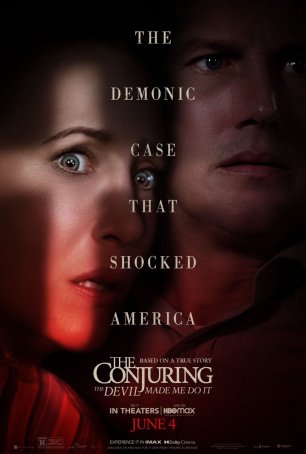 Conjuring, The: The Devil Made Me Do It
Beware the third installment of any series. For even some of the best-conceived and executed franchises, the third time is often not the charm. It's when things start to fall apart. It's when ideas dry up. It's when the creators, writers...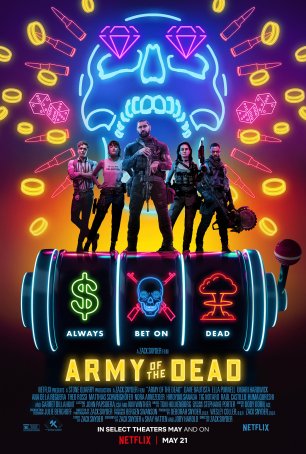 Army of the Dead
Army of the Dead isn't director Zack Snyder's first dance with the undead. His feature debut, 2004's Dawn of the Dead, had him remaking the George A. Romero horror classic. 17 years later, after spending a significant portion of his film...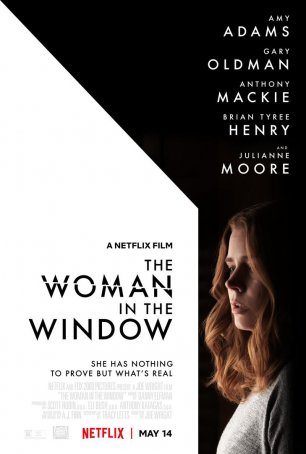 Woman in the Window, The
For roughly its first third, Joe Wright's The Woman in the Window, based on the best-selling novel by A.J. Finn, feels like a quasi-remake of Alfred Hitchcock's Rear Window. It then shifts gears and enters Gaslight/Witness to Murder territ...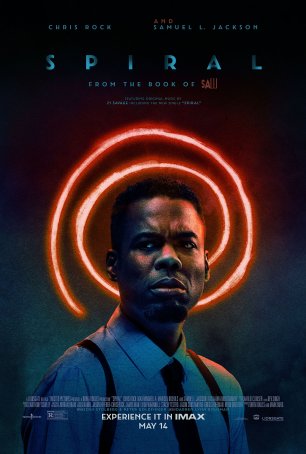 Spiral
It's very difficult to kill a slasher film franchise. The existence of Spiral is proof that, no matter how many times you put down a series like this, it keeps coming back for more. The original Saw reached theaters in 2004 and, as I wrote i...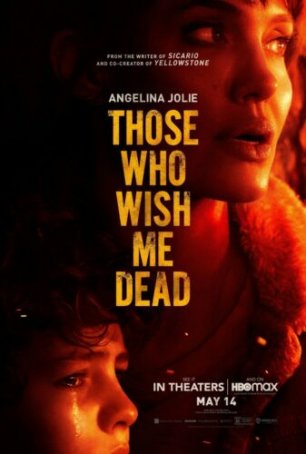 Those Who Wish Me Dead
Those Who Wish Me Dead is the kind of straightforward thriller that was popular during the 1990s – the sort of thing that, had it come out 25 years ago, might have featured someone like Mel Gibson in the lead role. It's a story of survival...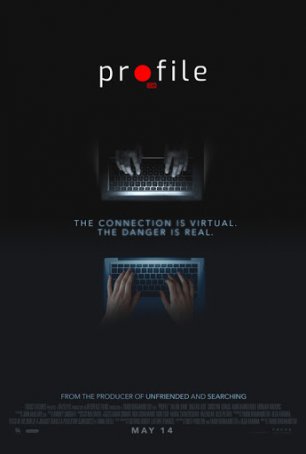 Profile
Profile belongs to a burgeoning genre of low-budget films that have collectively been dubbed "screenlife" movies. The natural successor to "found footage" productions, these narratives are presented entirely on a faux computer screen, ...