ReelViews for R movies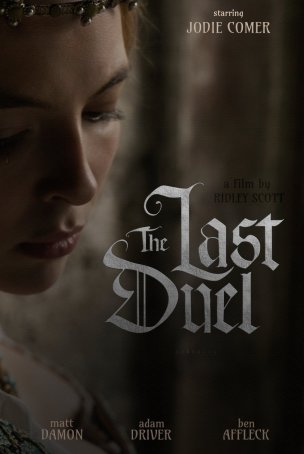 Last Duel, The
When it comes to historical epics from director Ridley Scott, you never quite know what you're going to get. On the one hand, he has crafted such gripping, compelling films as the Oscar-winning Gladiator and the tragically overlooked Kingdom...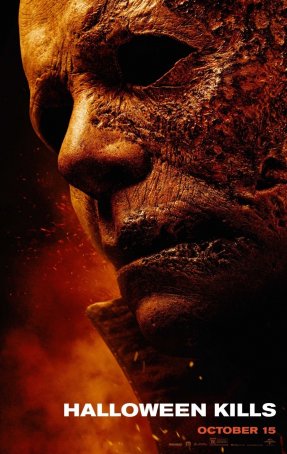 Halloween Kills
The following words, spoken by Dr. Sam Loomis (Donald Pleasance) in the 1978 Halloween regarding his patient, Michael Myers, loom large over the 2021 sequel, Halloween Kills: "I spent eight years trying to reach him, and then another seven try...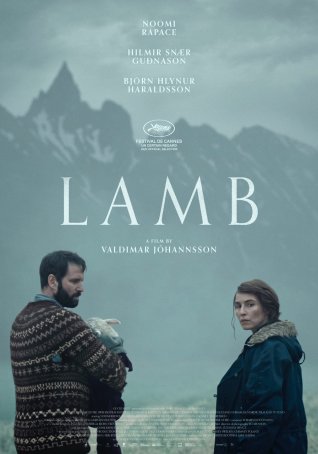 Lamb
Lamb, the feature debut of Valdimar Johannsson, is the latest export from Iceland to indicate that movies from that corner of the world may not be the most palatable to mainstream American audiences. Johannson has had plenty of experience with...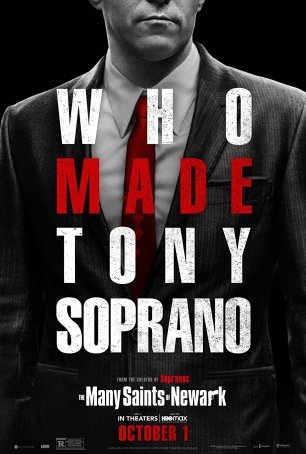 Many Saints of Newark, The
If nothing else, The Many Saints of Newark recaptures the feel and aesthetic of David Chase's The Sopranos, the TV series that was frequently cited as the best television had to offer during the eight years when it was on (and off) the air. ...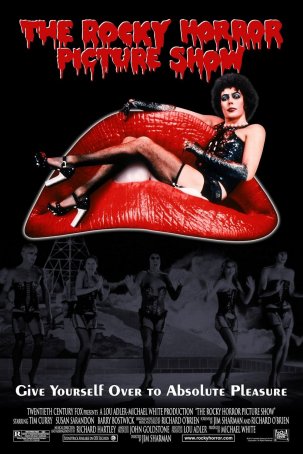 Rocky Horror Picture Show, The
Nearly a half-century after the theatrical debut of Jim Sharman's The Rocky Horror Picture Show, the movie at the heart of the cult experience has been reduced to near-irrelevance. Devotees attend midnight screenings not because they want to...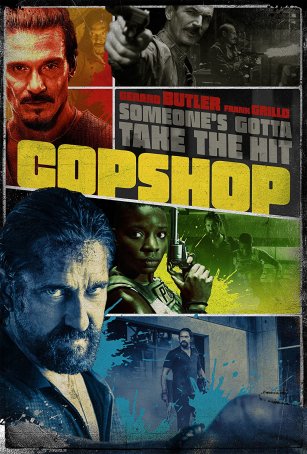 Copshop
During the mid-1990s, in the wake of Quentin Tarantino's unlikely ascent, the movie landscape was suddenly populated by all manner of Pulp Fiction wannabes. Some were better than others. Joe Carnahan got his start with one of these, 1998's ...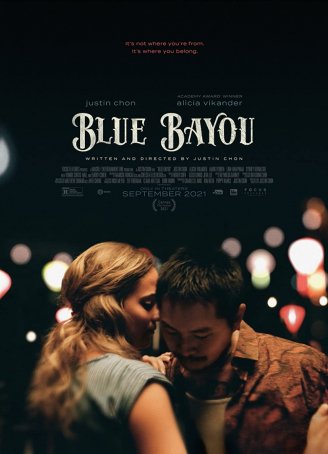 Blue Bayou
U.S. immigration laws are filled with incongruities and loopholes. In Blue Bayou, writer/director/star Juston Chon addresses one of the least-known and most egregiously unfair: that a young child adopted from a foreign country, even if his/her...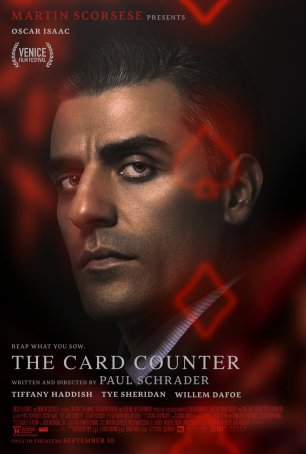 Card Counter, The
Writer/director Paul Schrader makes moody, low-budget movies about isolated people. While his highly regarded reputation as a screenwriter is deserved (he wrote, among other titles, Raging Bull and Taxi Driver), his directorial resume is checke...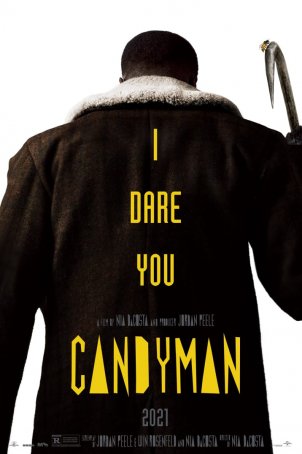 Candyman
At the time of its October 1992 release, I wrote the following about the original Candyman (which was directed by Bernard Rose based on a story by Clive Barker): "Candyman is one of the most intelligent and chilling movies to grace the scree...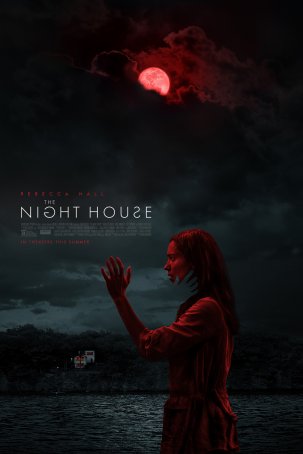 Night House, The
Dread – it's the lifeblood of any good horror movie/ghost story. Blood, gore, and a high body count are all nice accompaniments, but for a film in the genre to work, it has to fill the viewer with an almost suffocating sense of doom. When ...