ReelViews for R movies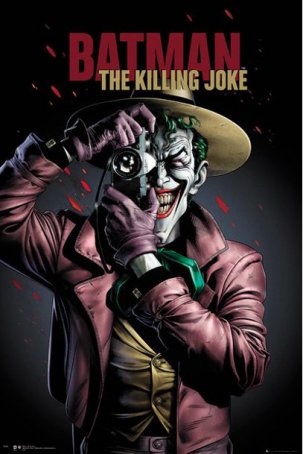 Batman: The Killing Joke
Those whose only exposure to the Marvel and DC superheroes has come through the various live-action films that have been made over the last 40+ years may be unaware that a second, entirely separate series of animated productions have thrived (...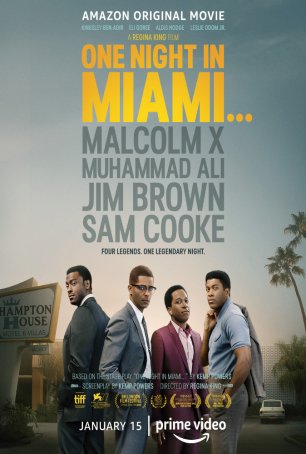 One Night in Miami
By some accounts, the event forming the basis of One Night in Miami may have happened. If it did, however, nothing is known about what was said when four black icons of the 20th century gathered following the unexpected boxing victory of Cassi...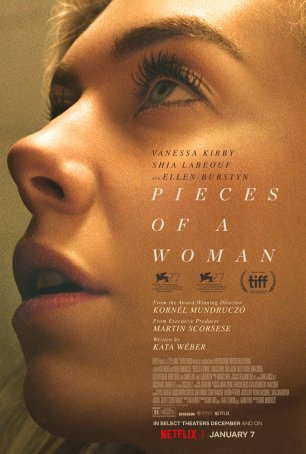 Pieces of a Woman
The filmmakers responsible for Pieces of a Woman tout its honest, life-affirming qualities. While no one would debate the former, it's necessary to come through the narrative's gauntlet to achieve the latter. This is an emotionally wrenchi...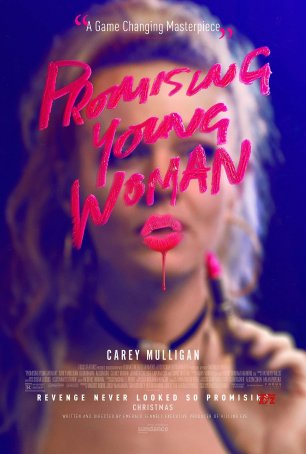 Promising Young Woman
Promising Young Woman, the auspicious, audacious debut feature of writer/actress-turned-director Emerald Fennell (she played Camilla Parker-Bowles in "The Crown"), defies classification. Is it a dark comedy with thriller overtones? Is it a...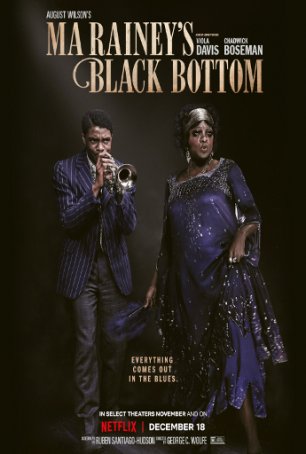 Ma Rainey's Black Bottom
With a standout final performance by Chadwick Boseman and equally arresting work by Viola Davis in the title role, Ma Rainey's Black Bottom gets the year's award for least-likely title to vie for a ton of Oscar attention. Adapted from the ...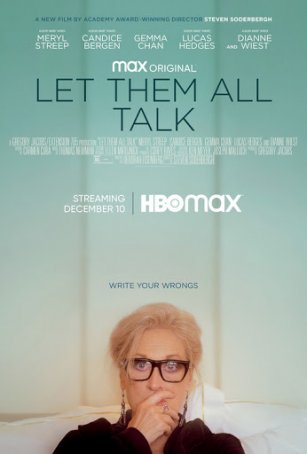 Let Them All Talk
How to describe Steven Soderbergh's Let Them All Talk? The second major movie in 25 years set almost entirely aboard an ocean liner making transatlantic crossing? An Agatha Christie mystery without the mystery? An opportunity to remember how...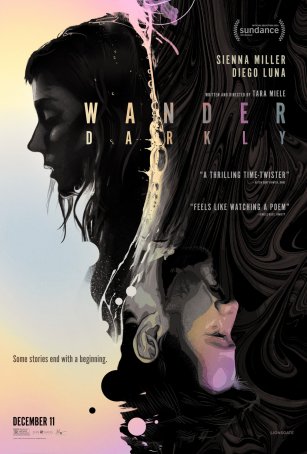 Wander Darkly
There are countless ways a motion picture can address themes of loss and grief. While one can at least give Tara Miele's Wander Darkly props for trying something different, the film's success is questionable at best. In trying to blend a T...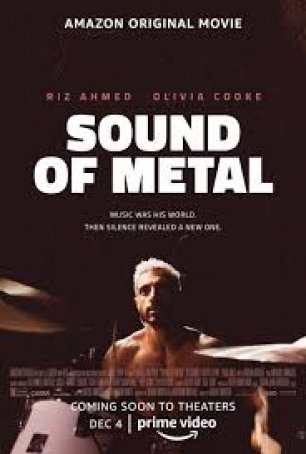 Sound of Metal
Sound of Metal, a 2019 Belgian-American drama from director Darius Marder, achieves its life-affirming aim in such a way that it never feels cloying or preachy. Featuring a forceful central performance by Riz Ahmed (best-known as either one of...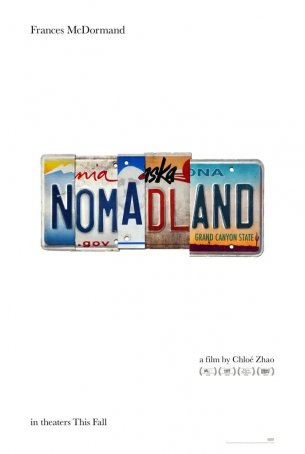 Nomadland
To find Nomadland, all one has to do is locate the place where the documentary intersects with the feature film. Based on the non-fiction book by Jessica Bruder, writer/director/editor Chloe Zhao has added form and texture by presenting this j...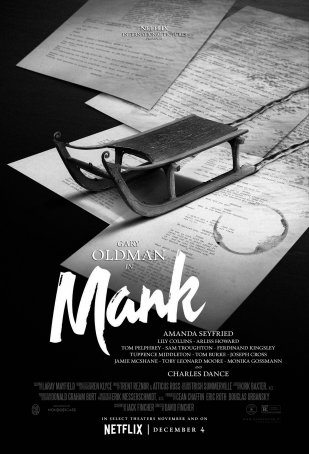 Mank
Mank is David Fincher's exploration of the trials and tribulations surrounding the writing of Citizen Kane as seen through the eyes of screenwriter Herman Mankiewicz (Gary Oldman). Filmed in glorious black-and-white with copious postproducti...