ReelViews for R movies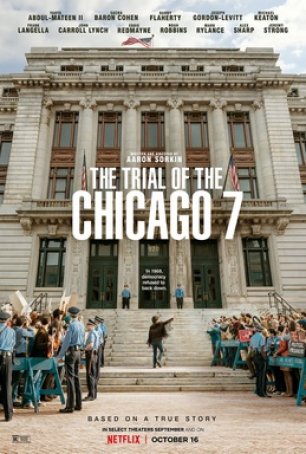 Trial of the Chicago 7, The
The events depicted in The Trial of the Chicago 7 occurred in 1968-69. Aaron Sorkin began working on the screenplay in 2007. But, oh how relevant the story chronicled in this movie feels today... What is it that George Santayana wrote in The L...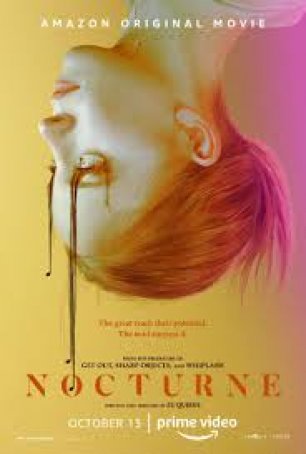 Nocturne
If there's one adjective I overuse when discussing Blumhouse movies, it's "uneven," and I'm going to apply it again with Nocturne, a horror film that grafts a Faustian plot element onto a story about sibling rivalry. Take away the su...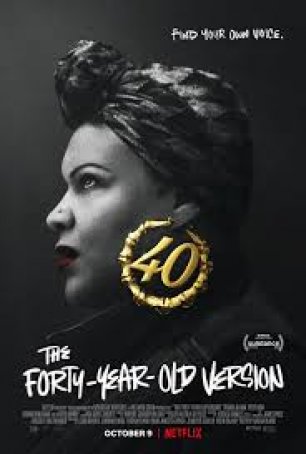 Forty-Year-Old Version, The
As one might deduce from its cheeky title, The Forty-Year-Old Version, Radha Blank's feature debut, isn't afraid to challenge sacred cows along the way to making its point and, more importantly, telling a story. The film works on two level...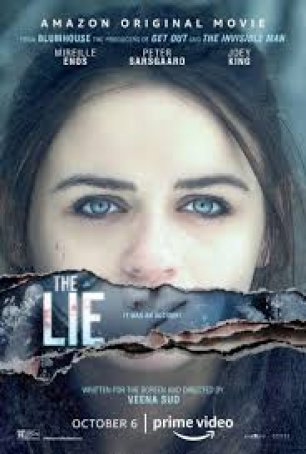 Lie, The
Spoiler Alert: This review contains oblique spoilers. It doesn't reveal any specifics but there's an argument that even hinting at something (without discussing it in detail) can be considered a spoiler. You have been warned. The October 2...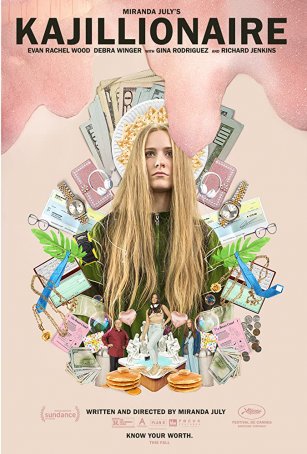 Kajillionaire
Like David Lynch, Miranda July populates her films with quirky characters and her narratives peel back the veneer of normalcy to show what's underneath. That's where the similarities end, however. While Lynch gravitates toward darkness and...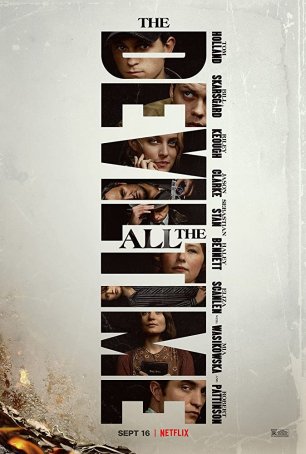 Devil All the Time, The
I love the beginning – the sense of time and place. Part of this has to do with the introductory voiceover narration (provided by the writer of the novel, Donald Ray Pollock, whose intonation has all the right qualities for this job). Part o...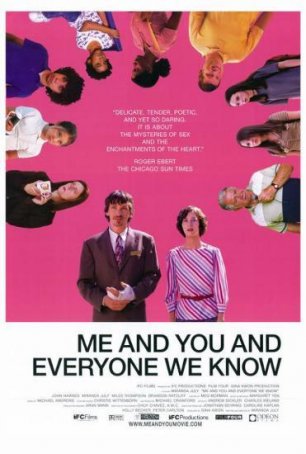 Me and You and Everyone We Know
Me and You and Everyone We Know, the winner of a Special Jury Prize for "Originality of Vision" at the 2005 Sundance Film Festival, feels like a throwback film to the American independent films of the early 1990s. Today, it's increasingly rare...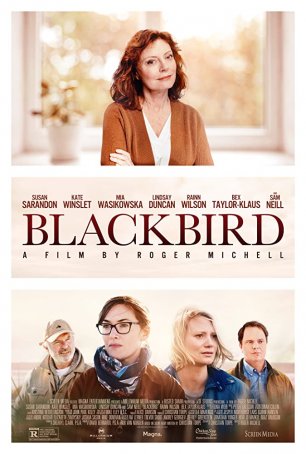 Blackbird
At some point during its development, Blackbird, an English-language re-imagining of the 2014 Danish movie Silent Heart, was probably envisioned as Oscar bait. That's the inevitable result of putting together a cast comprised of A-list actor...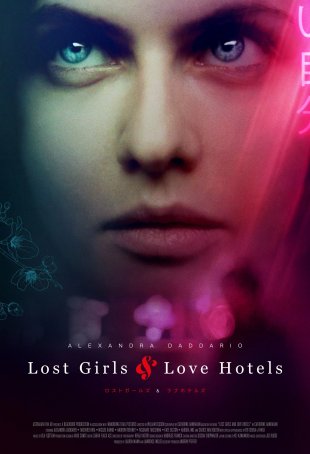 Lost Girls and Love Hotels
If nothing else, the film's title is accurate – this is indeed a tale of Lost Girls and Love Hotels. As much an exploration of the two faces of Japan as it is a chronicle of the sordid tragedy of one woman, the film suffers from an overly-...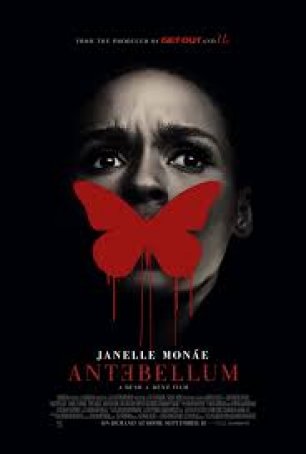 Antebellum
Antebellum, a Twilight Zone-ish thriller from the writing/directing duo of Gerard Bush & Christopher Renz, takes its time establishing itself as one thing before transitioning to something completely different. The non-chronological nature...