ReelViews for R movies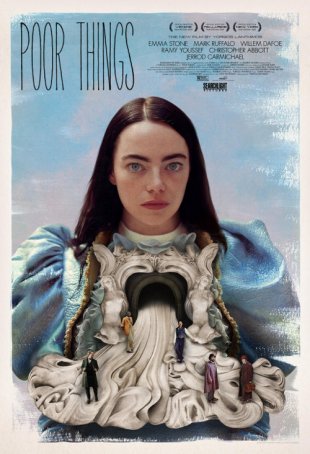 Poor Things
Is Poor Things a fantasy with comedic elements? Or perhaps, considering its Frankenstein underpinnings, a horror movie? Or maybe a drama that promotes feminist ideals and libertine philosophies? In reality, it may be all of those things…and more...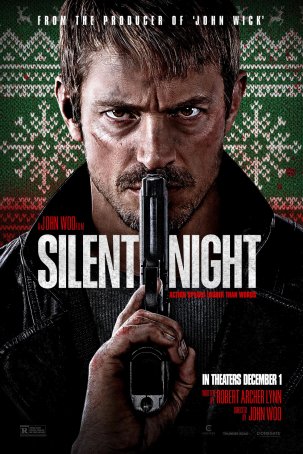 Silent Night
John Woo directing a revenge-themed thriller…what could be more perfect? After all, Woo is a living legend for his acclaimed action films, The Killer and Hard Boiled, even if his English-language movies haven't been on quite the same level. St...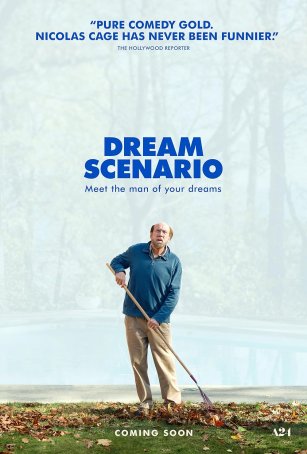 Dream Scenario
With a surreal atmosphere and offbeat narrative, Norwegian writer/director Kristoffer Borgli's Dream Scenario distantly recalls Being John Malkovich while offering commentary on both the warped and fleeting nature of fame and the corrosive impact...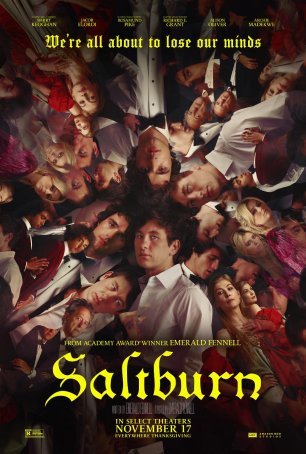 Saltburn
I'll be the first to admit that not everything in Saltburn works and, during some of the cringe-inducing instances when it fails, it does so rather spectacularly. Yet Emerald Fennell's film is just bonkers enough to be wildly entertainin...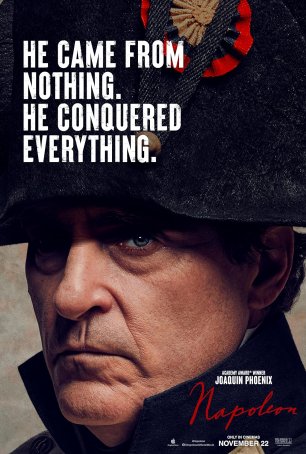 Napoleon
When it comes to historical epics, Ridley Scott has a checkered past and Napoleon, his bio-pic of the early-19th century ruler of France, doesn't change that. An uneven and historically questionable examination of the man behind the legend, the ...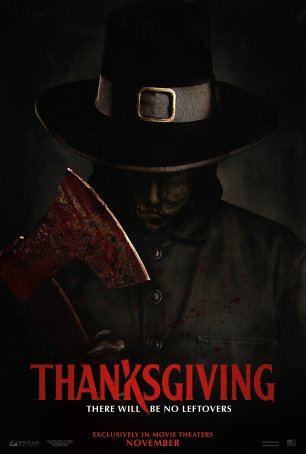 Thanksgiving
In 2007, Eli Roth contributed a faux trailer to the Quentin Tarantino/Robert Rodriguez production, Grindhouse. Called Thanksgiving, the movie-that-didn't-exist depicted the holiday-themed slaughter caused by a maniac in a pilgrim costume. Th...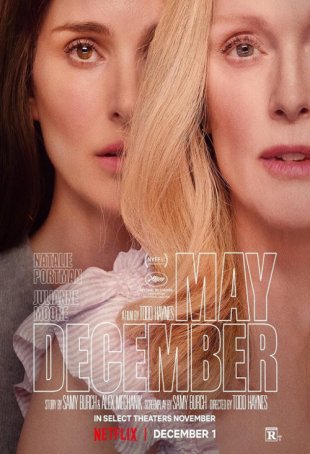 May December
May December, loosely based on the Mary Kay Letourneau scandal from the late 1990s, examines the long-term impacts on the lives of those involved in an adult/child sexual relationship that evolves over a lengthy period. As presented through the le...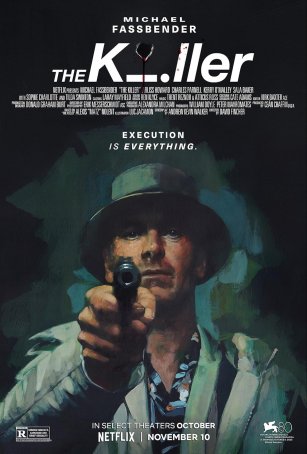 Killer, The
The Killer is pure David Fincher – moody, atmospheric, gloomy, and suffused with a thread of dark, sardonic humor. Despite the lack of dialogue, there's a lot of talking. The film uses a running internal monologue to take the viewer into t...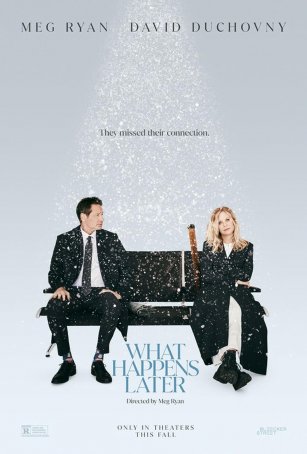 What Happens Later
What Happens Later represents Meg Ryan's minimal-fanfare return to the genre that made her a star and that resulted in one of the most fertile female/female writer/actor partnerships in the history of filmmaking. With Nora Ephron providing the w...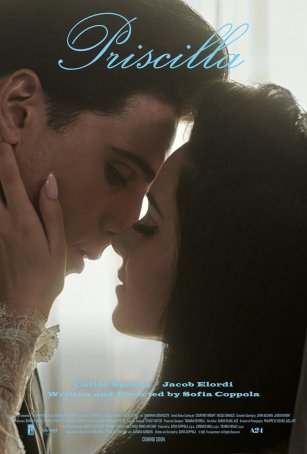 Priscilla
To date, the various motion pictures presenting the story of Elvis Presley and Priscilla Beaulieu's love story have done so with a slant toward Elvis' point-of-view. With Priscilla, writer/director Sofia Coppola has sought to flip the narrativ...