Movies starring Blake Lively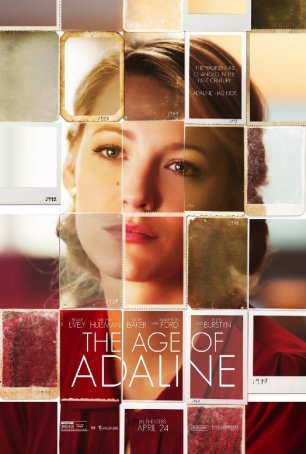 Age of Adaline, The
Note: This review includes spoilers for the movie Interstellar, believe it or not. The Age of Adaline wants viewers to think of it as a modern-day fairy tale. Such a conceit, however, can be seen as an excuse for slipshod writing. The need to judg...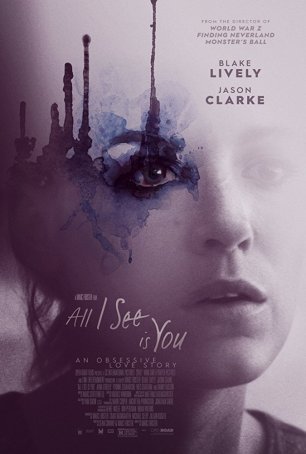 All I See is You
It's not entirely clear when All I See Is You slides into a fog but it definitely happens. Is it because of all the hyper-stylized camera work that might have been okay in small doses but gradually becomes distracting and then downright irrit...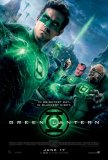 Green Lantern
When it comes to bringing their top-line superheroes to the big screen, DC has been lagging behind Marvel in recent years. While Marvel has aggressively built franchises, DC has shown little inclination to attempt more than occasional new installm...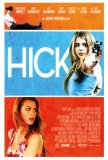 Hick
One of the most positive comments that can be made about Hick is that it advances Chloe Grace Moretz's claim to be one of the best young actresses emerging into today's spotlight. Her roles have been numerous and diverse - a vampire in Let Me In, a...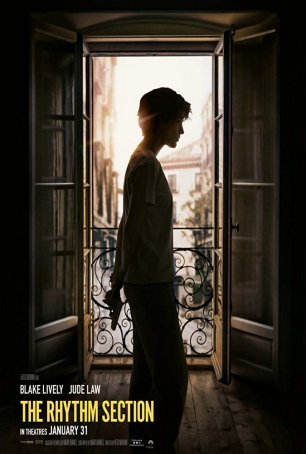 Rhythm Section, The
Sign #1 that there might be something wrong with a film: its release date has been pushed back twice. Sign #2 that there might be something wrong with a film: the final release date is in January. With those two strikes against it, The Rhythm ...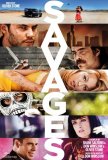 Savages
Savages is a drug-fueled crime delirium that doesn't break much new ground in the genre but offers a volatile concoction of violence, heroism, and amorality that is compulsively watchable. The director is Oliver Stone, a filmmaker often associated ...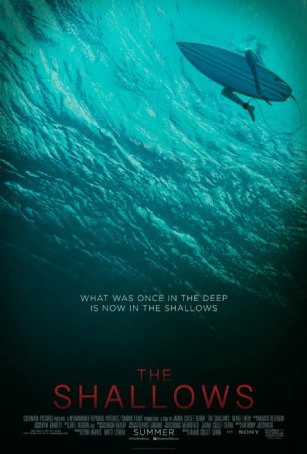 Shallows, The
The Shallows is almost a good movie. It misses by this much (hold thumb and index finger apart by an inch). For 75 of its 85 minutes, it's a gripping woman-against-nature tale with tough, determined Nancy (Blake Lively) facing her own infirmiti...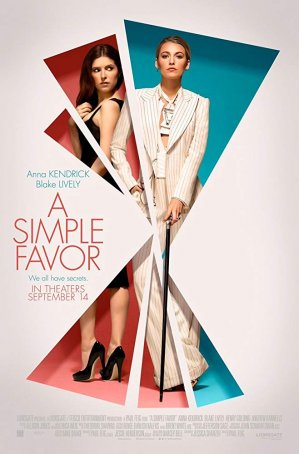 Simple Favor, A
There's a trick to doing a psychological thriller right. Hitchcock understood it. So did Chabrol and the Coens. Paul Feig, however, needs to brush up a little more on his technique. Tone is one of the biggest problems with A Simple Favor, a...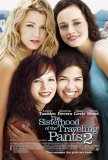 Sisterhood of the Traveling Pants 2, The
The strength of The Sisterhood of the Traveling Pants 2, like its unnumbered predecessor, lies in the appeal and complexity of the characters. The four friends who form the backbone of the narrative are warm, believable individuals. We like them. ... Sisterhood of the Traveling Pants, The
I am unquestionably not a member of the target demographic for Ken Kwapis' (He Said, She Said) The Sisterhood of the Traveling Pants, but that didn't prevent me from enjoying it. Although there's plenty of manipulation to be found in this motion p...