Movies directed by Jaume Collet-Serra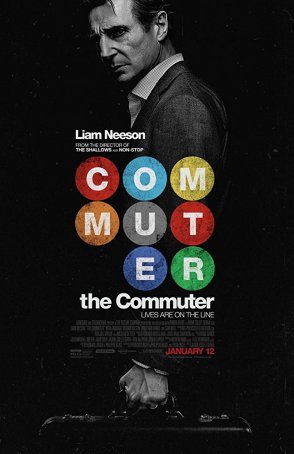 Commuter, The
It started ten years ago in 2008. Call it the "Liam Neeson Action Hero First Quarter Movie." With Taken, Pierre Morel and Luc Besson tried an experiment: put a suave, respected actor in a B-grade action movie and see how audiences reacted....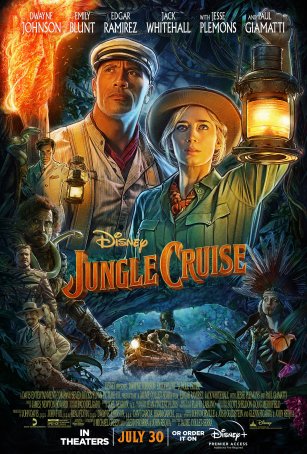 Jungle Cruise
Disney's latest plundering of their own IP library has allowed them to release a live-action film that isn't a remake of an animated tale. Jungle Cruise represents their third cinematic interpretation of a popular Disneyland/Magic Kingdom ...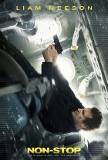 Non-Stop
Non-Stop plays like what might happen if Michael Bay directed a screenplay developed for Alfred Hitchcock. The movie, while so utterly preposterous as to provoke guffaws, is presented in such a way that there's a building sense of tension. As a res...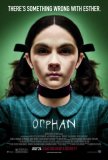 Orphan
Putting aside a needlessly grotesque dream sequence that opens the movie, Orphan looks for a few fleeting moments like it might be a clever psychological thriller - the kind in which the audience is never quite sure whether the events on screen are...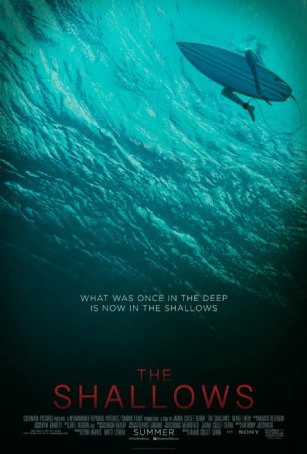 Shallows, The
The Shallows is almost a good movie. It misses by this much (hold thumb and index finger apart by an inch). For 75 of its 85 minutes, it's a gripping woman-against-nature tale with tough, determined Nancy (Blake Lively) facing her own infirmiti...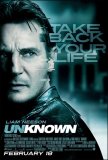 Unknown
Yes, Unknown is preposterous. That in and of itself is not a reason to avoid the movie. The problems lie in the way the absurdity is presented and the manner in which the screenplay resolves once the "truth" is revealed. Alfred Hitchcock rarely me...