Movies starring January Jones American Wedding
The summer of bad sequels finally has an entry that can boast being noticeably better than its immediate predecessor: American Wedding. The third entry into the American Pie series, this movie is a vast improvement over the tired and uninspired Am...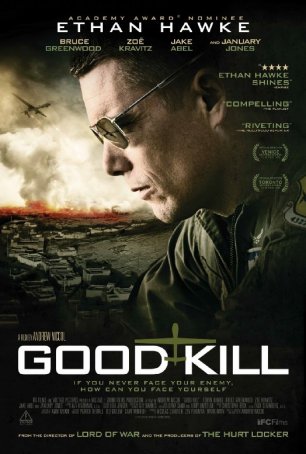 Good Kill
When the usage of drones (officially "unmanned combat aerial vehicles") for bombing and surveillance entered the national conversation during the latter years of the last century, the general reaction was positive. The argument was that, by...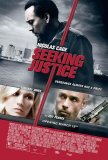 Seeking Justice
Seeking Justice is making a token theatrical stop on the fast track to home video (which is where the distributor, Anchor Bay, makes most of its money). A cheap and cheesy thriller that feels like it was (badly) adapted from a beach novel (although...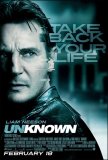 Unknown
Yes, Unknown is preposterous. That in and of itself is not a reason to avoid the movie. The problems lie in the way the absurdity is presented and the manner in which the screenplay resolves once the "truth" is revealed. Alfred Hitchcock rarely me...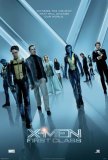 X-Men: First Class
The easiest way to summarize my reaction to X-Men: First Class is with a shrug. The movie is competently made (and not in 3-D, thankfully), has some nice action sequences, tells its story with workmanlike efficiency, and will probably please fans o...