Movies starring Guy Pearce Adventures of Priscilla, Queen of the Desert, The
"What this film does for the drag scene is what Sean Connery did for the secret service. It glamorizes it." - Michael Hamlyn, producer of Priscilla The Adventures of Priscilla, Queen of the Desert is about the most fun you can have with...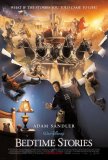 Bedtime Stories
For Adam Sandler, who has lived most of his on-screen life in the realm of PG-13, Bedtime Stories represents a new direction: family friendliness. With his characteristic sarcasm dialed down and his profanity and sexual humor nearly absent, Sandle...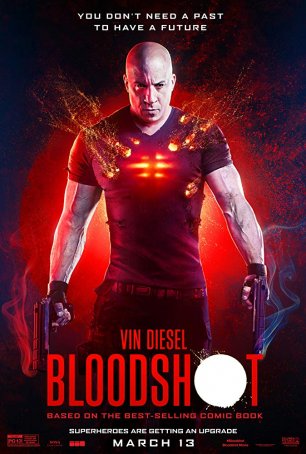 Bloodshot
Bloodshot suffers from a world-building failure. With too little time and emphasis placed on crafting the setting and exploring some of the rich possibilities of the milieu in which events transpire, the movie turns into little more than a ho-...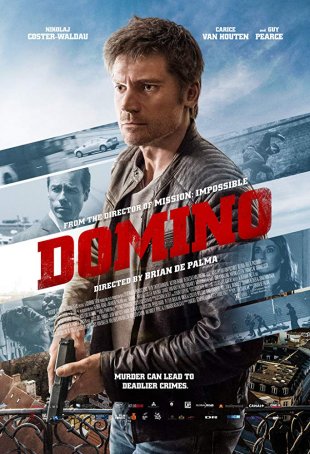 Domino
At one time, a new Brian De Palma film was something to be greeted with enthusiasm. The filmmaker, with his affinity for borrowing from the greats (Hitchcock in particular), understood how to put his own, modern spin on classic tropes. His rep...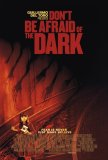 Don't Be Afraid of the Dark
Don't Be Afraid of the Dark, a re-make of the 1973 made-for-TV movie of the same name, is a haunted house movie whose success lies in the careful manner freshman director Troy Nixey steeps everything in a surfeit of atmosphere. It overflows. It suf... First Snow
Like most intelligent movies that dare to demand that the movie viewer think by pondering the question of predestination versus self-determination, First Snow is a downbeat affair. The interest here isn't whether the main character will circumvent...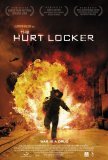 Hurt Locker, The
War is hell. It's a cliché, but not one that Hollywood often embraces. There are exceptions, of course, like Oliver Stone's Platoon, which takes no prisoners in depicting war as the gruesome, dehumanizing business it is. But Platoon and other f...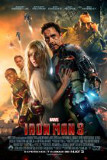 Iron Man 3
In the wake of the massive and massively successful The Avengers, Iron Man 3 wisely doesn't attempt to outdo its immediate superhero predecessor when it comes to big-time action, pyrotechnics, and special effects. Instead, it opts for something a l...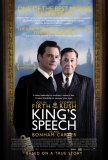 King's Speech, The
The King's Speech delivers solid drama with a rousing climax - a fully satisfying and uplifting period piece that achieves its dramatic potential without sacrificing historical accuracy. Unless you count Hitler, who is seen from afar, the narrative... L.A. Confidential
Crooked cops. The mystery and allure of Hollywood in the '50s. Death, double-crossing, and secret alliances. Paparazzi waiting to get that one breakthrough picture. These are just some of the elements that make Curtis Hanson's L.A. Confiden...