Movies starring Felicity Jones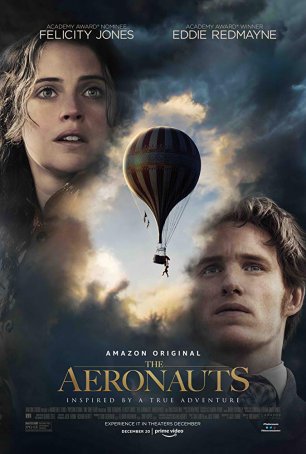 Aeronauts, The
For as long as humans have existed, the bravest of their number has sought to explore boundaries and expand vistas. Whether the New World, the Arctic and Antarctic, the peaks of great mountains, the bottom of the ocean, or the vastness of spac...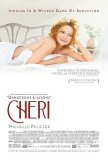 Cheri
Watching Cheri, I felt like someone had turned back the clock by about 15 years. The early-to-mid-1990s were a fertile time for literate, lavish adaptations of period piece literature, with frequent destinations being Europe between the early-1800...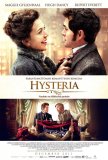 Hysteria
Hysteria's "hook" is that it chronicles the development of one of the 20th century's most popular home appliances: the vibrator. However, although the details surrounding the deplorable state of women's medicine during the Victorian era are intrigu...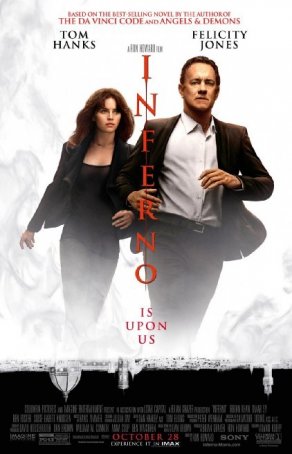 Inferno
One of the biggest mysteries about the Robert Langdon movies is why they don't work. Dan Brown has a large, built-in fan base. There's no lack of talent in the productions. The director is Oscar winner Ron Howard (who was near the zenith ...
Invisible Woman, The
Author Charles Dickens was enough of a celebrity to excite the interest of the gossip press of his day. Recognizing this, Dickens was careful to keep the nature of his relationship with young actress Ellen Ternan as far from the spotlight as possib...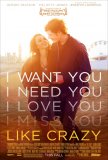 Like Crazy
Like Crazy is a love story, but not one of those pie in the sky/love conquers all romances. Instead, it's a little more down-to-earth. It eschews Hollywood formulas and seeks to turn a less rose-tinted lens upon the concerns of the protagonists. Al...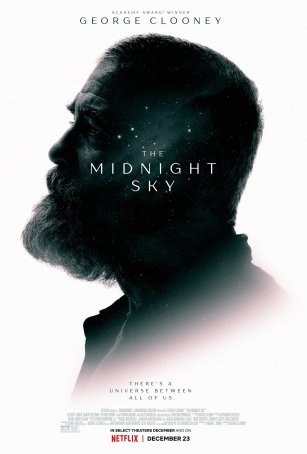 Midnight Sky, The
It's difficult to express how refreshing it is to encounter a dystopian film that hasn't been developed for the YA market. Although flavored at times by its twin inspirations Gravity and The Revenant, The Midnight Sky maintains its own uni...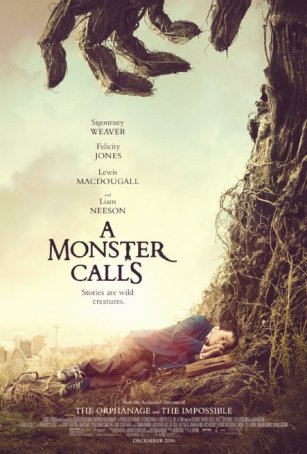 Monster Calls, A
We all have monsters - dark impulses that dwell in the deepest recesses of our minds, occasionally forcing their way into our nightmares or impinging on our consciousness. A Monster Calls asks (but doesn't answer) the question of whether such m...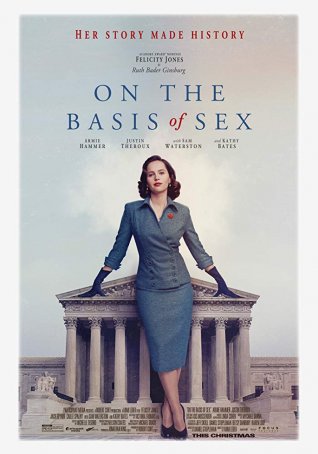 On the Basis of Sex
On the Basis of Sex is a perfectly adequate bio-pic focused on the early life and courtroom baptism of now-Justice Ruth Bader Ginsburg. Although less illuminating and more filled with Hollywood claptrap than the recent documentary hagiography ...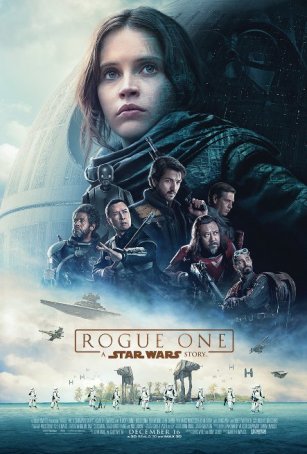 Rogue One: A Star Wars Story
"A long time ago in a galaxy far, far away…" Perhaps those words don't mean as much as they did a couple of decades ago but they still have the capacity to raise goose bumps. And, although Rogue One, the first so-called &ldqu...