Movies starring Armie Hammer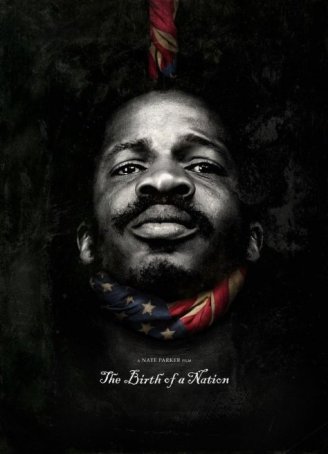 Birth of a Nation, The
D.W. Griffith's 1915 silent movie, The Birth of a Nation, remains one of the most controversial epics ever committed to film. The bold, innovative techniques employed by the director are offset by a repugnantly racist second half that depicts m...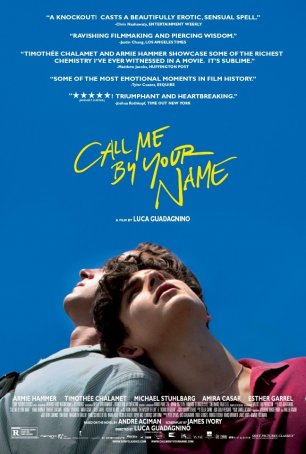 Call Me By Your Name
Call Me by Your Name, the latest film from Italian director Luca Guadagnino, is a study in mood and emotion. It's about living in the moment and capturing that moment. It's about using the canvas of film to convey to the audience the inner...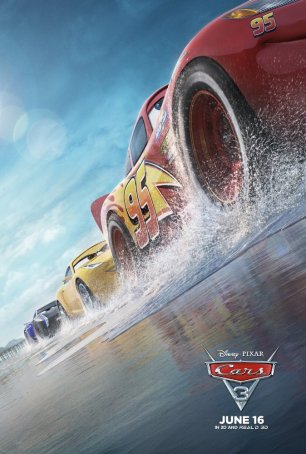 Cars 3
In 2002, Paul Neman made his final live-action film, The Road to Perdition. Following that performance, he retired, making only a few TV appearances. He made one exception, providing the voice of Doc Hudson in Pixar's 2006 animated feature, C...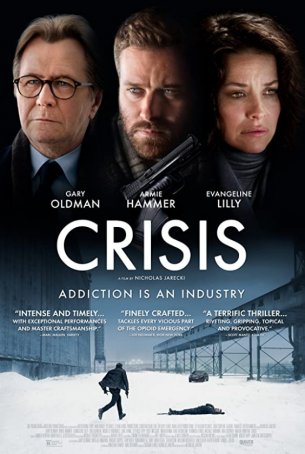 Crisis
Seemingly taking inspiration from Traffic, writer/director Nicholas Jarecki attempts to use a thematic connection (rather than a narrative one) to tie together three separate stories. (Although two of the segments intersect at the climax.) The...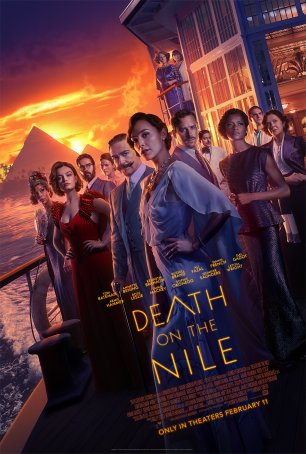 Death on the Nile
It has been noted that the film's publicists are in a difficult position when it comes to marketing Kenneth Branagh's second outing as famed detective Hercule Poirot, Death on the Nile. Since the pre-pandemic production completed filming, no f...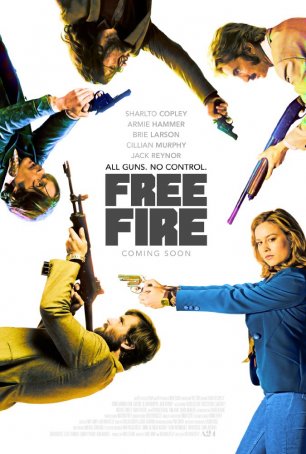 Free Fire
From time-to-time, it can be refreshing to sit back and watch a tautly-made thriller where the characters (and their actions) are constrained by the laws of physics and tension is allowed to ebb and flow as circumstances warrant. If Quentin Ta...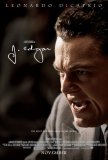 J. Edgar
Who knew the life story of J. Edgar Hoover could be so arid? Actually, that's unfair, but there are stretches of J. Edgar when the proceedings seem to drag. Counterbalancing the occasional bursts of tedium, however, are a tremendous lead performanc...
Lone Ranger, The
A fiery horse with the speed of light, a cloud of dust and a hearty "Hi-yo Silver" - the Lone Ranger! With his faithful Indian companion, Tonto, the daring and resourceful masked rider of the plains led the fight for law and order in the early West...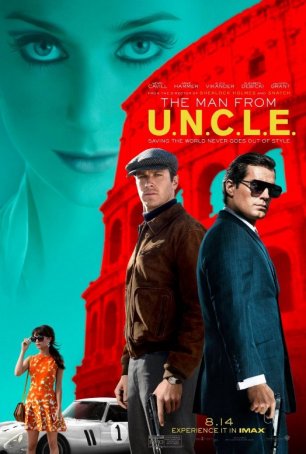 Man from U.N.C.L.E., The
17 years ago, the film industry dusted off a popular 1960s spy show, created a bloated, big-screen iteration with stars like Ralph Fiennes, Sean Connery, and Uma Thurman, and watched it implode at the box office. Terrible reviews and public indiffere...
Mirror Mirror
Mirror Mirror is the latest attempt to rework the Grimm Brothers' fairy tale, "Snow White and the Seven Dwarves," into something new, adventurous, and appealing to 2012 movie-goers. The result is mixed: the affable, family-friendly motion picture i...