ReelViews for G movies Aladdin
One wonders what Disney is going to come up with next, and whether they'll be able to continue at the high level of quality attained by their recent batch of films. 1989's The Little Mermaid is nothing short of delightful, and Beauty and the Bea... Anastasia
Finally, there's a legitimate challenge to Disney. And, while it's unlikely that Twentieth Century Fox's Anastasia will break the Mouse's stranglehold on animated films, it's a good place to start. Anastasia is easily the best non-Disney anim... Babe
At first glance, a movie about the adventures of a piglet who thinks he's a sheepdog doesn't appear to be the perfect entertainment recipe for those beyond puberty. However, through a mixture of imaginative storytelling, impressive animatronics, a... Babe: Pig in the City
The 1995 release, Babe, scored big with audiences and critics alike, proving that a movie doesn't have to be marked with Disney's imprimatur to succeed with families. During its theatrical run, the film made almost $70 million domestically, and we...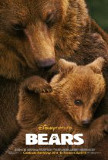 Bears
The first two Disneynature documentaries, 2007's Earth and 2009's Oceans, were visual feasts - amazing experiences made all the more remarkable when blown up for big screen viewing (they were distillations of TV miniseries). Since then, the label h...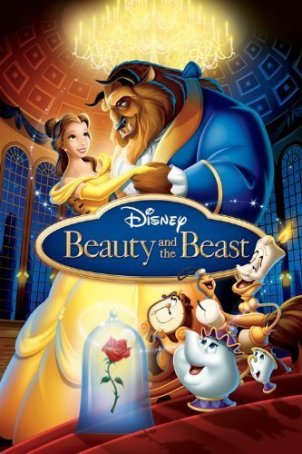 Beauty and the Beast
Walt Disney's 1991 instant classic, Beauty and the Beast, is not only the finest animated movie ever made, but deserves a prominent position on any list of all-time greats. Although not the highest grossing Disney production, nor the best-reme...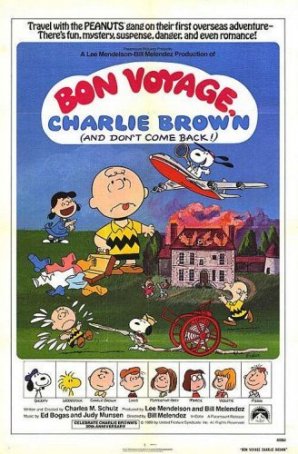 Bon Voyage, Charlie Brown
Bon Voyage, Charlie Brown (full title: Bon Voyage, Charlie Brown (and Don't Come Back!!)) was the fourth and final theatrical film featuring the Peanuts gang to be overseen by their creator, Charles M. Schultz. Between 1969 and 1980, Charlie... Bug's Life, A
It's almost a shame that A Bug's Life is debuting so close in the wake of Antz (although, to be fair, the latter film was the first to enter production). No matter when the Pixar/Disney production reached theaters, comparisons between the two comp... Cars
Thus far, Pixar has given features and voices to bugs, toys, monsters, and fish, so why not cars? Although Cars is arguably the weakest animated feature to emerge from the virtual drawing board at this successful company, it's also the best animat...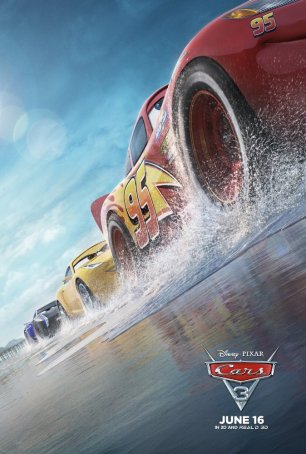 Cars 3
In 2002, Paul Neman made his final live-action film, The Road to Perdition. Following that performance, he retired, making only a few TV appearances. He made one exception, providing the voice of Doc Hudson in Pixar's 2006 animated feature, C...