Movies starring Michael Keaton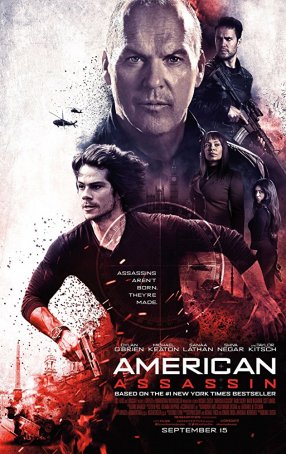 American Assassin
American Assassin is as generic an espionage thriller as you're likely to find. Leaving no cliché unturned and offering a roster of predictable "twists" and unsurprising "surprises", the production seems more like it was assembled f... Batman
The superheroes of DC Comics have been very good to Warner Brothers. In 1978, Superman became a major motion picture event, packing theaters and resulting in a franchise that generated three sequels before collapsing under the weight of bad writin...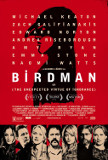 Birdman
Birdman (subtitled Or the Unexpected Virtue of Ignorance) is an ensemble film about theater life that occasionally takes time away from its dramatic/comedic narrative to skewer the pop culture sensibilities that have given rise to the so-called "mo... Cars
Thus far, Pixar has given features and voices to bugs, toys, monsters, and fish, so why not cars? Although Cars is arguably the weakest animated feature to emerge from the virtual drawing board at this successful company, it's also the best animat...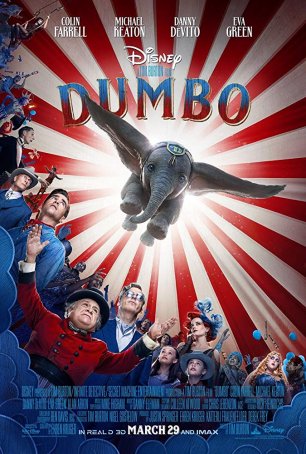 Dumbo
Dumbo is a perfectly adequate family film. While that may seem like damning with faint praise, keep in mind that this movie was never considered to be among Disney's 2019 big guns. It fills a niche and does so nicely with a style and approac...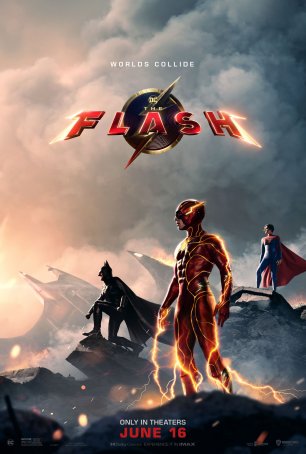 Flash, The
The best things – or at least the most memorable ones – in The Flash are rooted in fan service and nostalgia. The movie, although too long by about 45 minutes, is enjoyable on that level. With a tone that skews closer to that of Shazam! than M...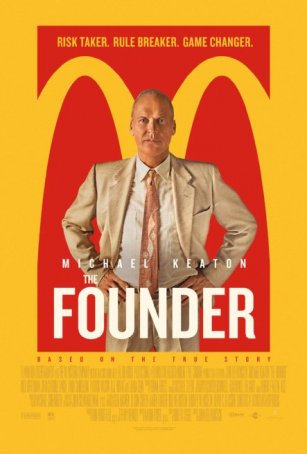 Founder, The
The Founder, which chronicles the takeover and elevation of McDonald's by Ray Kroc (Michael Keaton), works both as a character study and an examination of how ambition, even when harnessed for the "greater good", can result in innoc... Herbie: Fully Loaded
Herbie: the car that won't die. I suppose there are worse ways to spend a summer evening than in the company of this cast and the R2D2-like automobile, but hasn't the day of Herbie come and gone? The Love Bug first made its appearance in the 1968... Jackie Brown
It has been three long years since Quentin Tarantino stunned the cinema world by claiming the Cannes Film Festival's Palme D'Or, a $100 million-plus box office gross, and an Oscar nomination – all for his sophomore outing, Pulp Fiction. Sinc...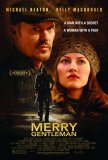 Merry Gentleman, The
The Merry Gentleman, which represents the feature directorial debut of actor Michael Keaton, is a meditation on loneliness and about the things we do to fill up those big, empty gaps in life. Anchoring the film, which is driven more by characters ...