Movies starring Michael Keaton Much Ado About Nothing
Much Ado about Nothing is Kenneth Branagh's adaptation of one of Shakespeare's better-known comedies. Centered around two romances - Hero (Kate Beckinsale) and Claudio (Robert Sean Leonard), and Benedick (Kenneth Branagh) and Beatrice (Emma Thomps...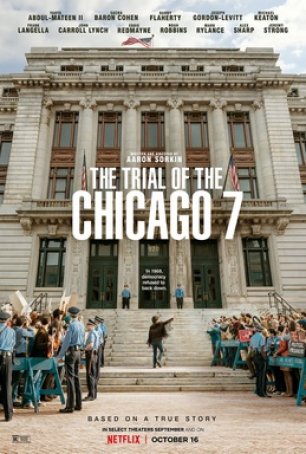 Trial of the Chicago 7, The
The events depicted in The Trial of the Chicago 7 occurred in 1968-69. Aaron Sorkin began working on the screenplay in 2007. But, oh how relevant the story chronicled in this movie feels today... What is it that George Santayana wrote in The L...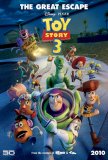 Toy Story 3
Seen in standard (non-IMAX) 3-D. Pixar has done it again, extending an amazing streak of successes that stretches all the way back to the original Toy Story, which changed the face of feature length animation when it reached theaters in 1995. N...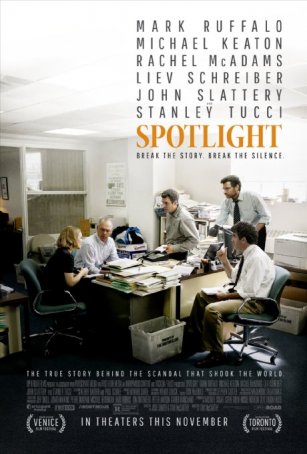 Spotlight
Spotlight is a Valentine to investigative journalism and a stark reminder of where we're headed now that this brand of writing has become an endangered species. The film is unique in that it focuses almost entirely on the process. The character... Jackie Brown
It has been three long years since Quentin Tarantino stunned the cinema world by claiming the Cannes Film Festival's Palme D'Or, a $100 million-plus box office gross, and an Oscar nomination – all for his sophomore outing, Pulp Fiction. Sinc...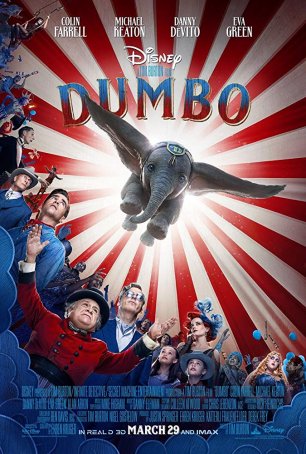 Dumbo
Dumbo is a perfectly adequate family film. While that may seem like damning with faint praise, keep in mind that this movie was never considered to be among Disney's 2019 big guns. It fills a niche and does so nicely with a style and approac... Cars
Thus far, Pixar has given features and voices to bugs, toys, monsters, and fish, so why not cars? Although Cars is arguably the weakest animated feature to emerge from the virtual drawing board at this successful company, it's also the best animat...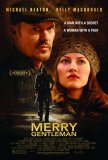 Merry Gentleman, The
The Merry Gentleman, which represents the feature directorial debut of actor Michael Keaton, is a meditation on loneliness and about the things we do to fill up those big, empty gaps in life. Anchoring the film, which is driven more by characters ...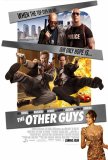 Other Guys, The
Will Ferrell's recent resume isn't anything to get excited about: Land of the Lost, Step Brothers, Semi-Pro, Blades of Glory. There's a sameness to all of them, not only in that the Ferrell characters are difficult to differentiate from one anothe...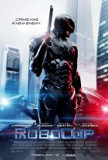 Robocop
2014's iteration of Robocop is a kinder, gentler version of Paul Verhoeven's 1987 sci-fi orgy of violence. The storyline has been trimmed and reworked to allow it to slide under the PG-13 bar. That means a brutal torture/murder sequence is no more ...