Movies directed by Lee Unkrich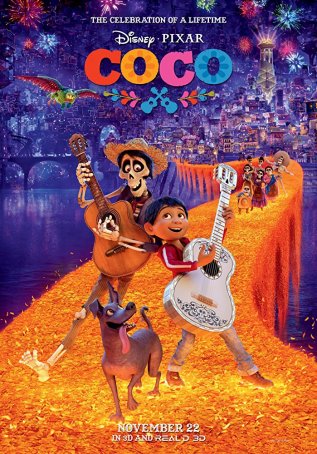 Coco
You know an animated film is doing something right when it brings tears to the eyes. Coco may not represent Disney/Pixar at its pinnacle but it's close enough to the top to warrant consideration as the best computer-drawn film of 2017. Of cou... Toy Story 2
Four years ago, the release of Toy Story forever changed the face of animated motion pictures. The astonishing, three-dimensional quality of John Lasseter's work amazed both average movie-goers and hard-to-impress critics. Now, in 1999, the toys a...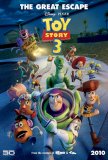 Toy Story 3
Seen in standard (non-IMAX) 3-D. Pixar has done it again, extending an amazing streak of successes that stretches all the way back to the original Toy Story, which changed the face of feature length animation when it reached theaters in 1995. N...