Movies starring Kelsey Grammer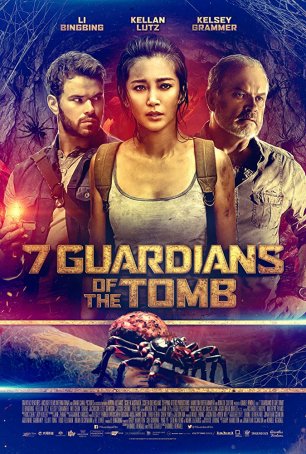 7 Guardians of the Tomb
You know a movie is doing something wrong when you find yourself counting to determine whether, in fact, there are seven guardians (as opposed to, for example, six or eight). 7 Guardians of the Tomb, a shameless rip-off of James Cameron's Ali... Anastasia
Finally, there's a legitimate challenge to Disney. And, while it's unlikely that Twentieth Century Fox's Anastasia will break the Mouse's stranglehold on animated films, it's a good place to start. Anastasia is easily the best non-Disney anim...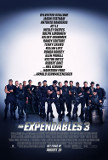 Expendables 3, The
They're back! That lovable band of washed-up '80s action heroes has returned in full glory for the third installment of Sylvester Stallone's The Expendables series. And, while some of the names have changed (bye, bye Bruce Willis and Chuck Norris;...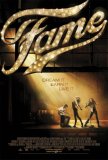 Fame
The 2009 version of Fame, which represents the feature debut of director Kevin Tancharoen (who has a few TV credits to his name, including the series "Dancelife," and was involved in a Britney Spears tour), uses the 1980 movie of the same name as i...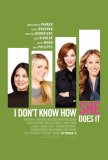 I Don't Know How She Does It
It's a challenge faced by every workaholic parent: balancing the time-sucking pressure of a high-profile job with the needs of a family. Because of societal expectations and traditional norms, women typically face more scrutiny and criticism than m...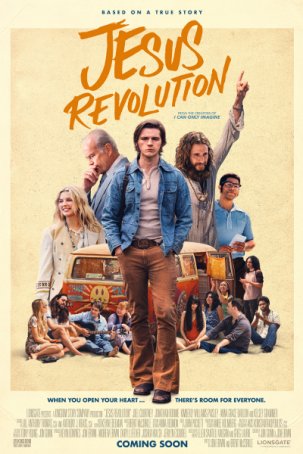 Jesus Revolution
Jesus Revolution takes a fascinating period of American history – the hippie movement and its associated fallout within the Christian community – and transforms it into a bland, TV movie-of-the-week experience. While neither badly made (the pe...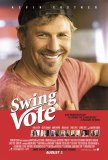 Swing Vote
In the past, it has been difficult to get the public interested in political films. This is especially true of younger viewers who are not old enough to participate in the voting process. 2008 may be different, however, with the "rock star" candi... Toy Story 2
Four years ago, the release of Toy Story forever changed the face of animated motion pictures. The astonishing, three-dimensional quality of John Lasseter's work amazed both average movie-goers and hard-to-impress critics. Now, in 1999, the toys a...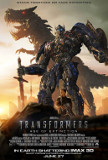 Transformers: Age of Extinction
Michael Bay has often said how he loves to "blow things up real good." Well, if that's his desire in life, there's little doubt that he tops himself in Transformers: Age of Extinction. This is as excruciating a movie as is likely to be experienced ... X-Men: The Last Stand
For X-Men viewers, this is probably as straightforward as it gets: if you liked the first two, you're likely to appreciate the third. X-Men: The Last Stand isn't as taut or satisfying as X-Men 2, but it's better constructed and better paced than t...