Movies starring Ellen Page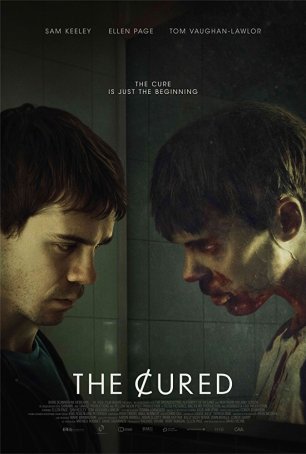 Cured, The
Sometime during the previous decade, the zombie film came out of the dark, musty shadows where it had resided for untold years to take the mainstream by storm. Suddenly, zombies – previously the purview of low-budget horror maestros like Geo...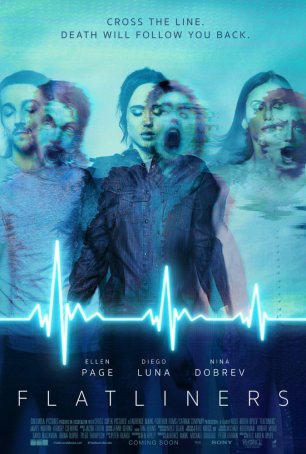 Flatliners
The original Flatliners, the 1990 psychological horror film directed by Joel Schumacher and starring Julia Roberts and Kiefer Sutherland, wasn't a good movie. Despite some nice performances, it took a promising premise and squandered the pot... Hard Candy
Hard Candy is the kind of uncompromising independent motion picture that is likely to foster ambivalence in a significant portion of its audience. Admittedly, the film doesn't stand up well to a careful postmortem (many psychological thrillers don...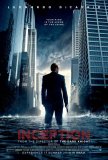 Inception
Undoubtedly, some reviews are going to describe Inception as confusing. Such a description confounds me, and may be more indicative of how accepting people have become of screenplays that allow for no ambiguity and traverse plotlines by blazing tr... Juno
Juno may well be 2007's "Little Film That Could." You know the category - there's one every year. Last year's entry was Little Miss Sunshine. Word-of-mouth for Juno has been building since its World Premiere at the Telluride Film Festival in ear... Smart People
Big Hollywood productions aren't the only ones to rely on formula. For his feature debut, director Noam Murro has taken the safe route of enlisting the "redemption of the misanthrope" narrative. Everything one expects from such a tale is found he...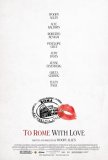 To Rome with Love
Once upon a time, calling a movie "lesser Woody Allen" might be considered a slap in the face. Now, it's more-or-less expected. In the last decade, Allen has directed two good movies: Match Point and Midnight in Paris. Everything else has been med... Tracey Fragments, The
The Tracey Fragments uses its non-standard visual style, a split-screen approach that can show from one to sixteen frames at any one time, in a vain attempt to camouflage the paucity of the story. Director Bruce McDonald, working from a script by ...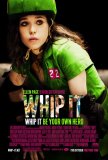 Whip It
Whip It, the directorial debut of actress Drew Barrymore, is a sports film that uneasily straddles the divide that exists between comedy and drama. Built upon a mountain of clichés, the screenplay wallows in artificiality and, although some of th...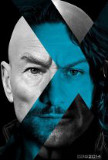 X-Men: Days of Future Past
X-Men: Days of Future Past doesn't feel like a superhero movie, at least not in a traditional sense. There are action scenes but many are suffused with a sense of futility. Battles turn into massacres with the "good guys" on the wrong side of the c...