Movies starring Ari Cohen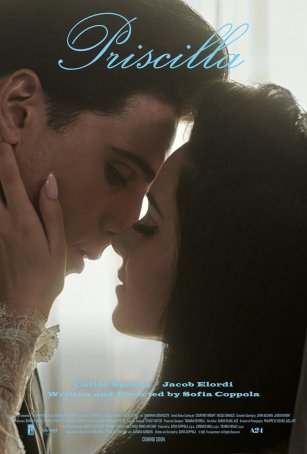 Priscilla
To date, the various motion pictures presenting the story of Elvis Presley and Priscilla Beaulieu's love story have done so with a slant toward Elvis' point-of-view. With Priscilla, writer/director Sofia Coppola has sought to flip the narrativ... Tracey Fragments, The
The Tracey Fragments uses its non-standard visual style, a split-screen approach that can show from one to sixteen frames at any one time, in a vain attempt to camouflage the paucity of the story. Director Bruce McDonald, working from a script by ...