Movies directed by Sofia Coppola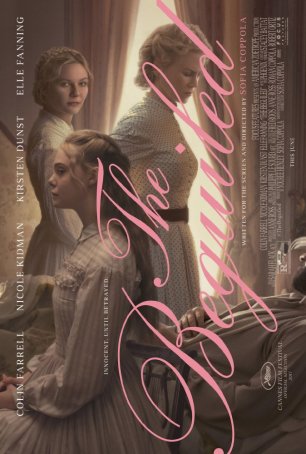 Beguiled, The
When word emerged from Cannes that Sofia Coppola had won the Best Director prize for her adaptation of Thomas Cullinan's The Beguiled, a shiver of excitement coursed through the film-going community. Perhaps, after trying and missing three t...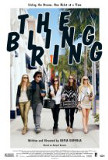 Bling Ring, The
Watching The Bling Ring, Sofia Coppola's exploration of today's "celebrity culture," is an uncomfortable - bordering on unpleasant - experience. The problem isn't the depiction of the underside of America's celebrity obsession but the manner in whi... Lost in Translation
Simply put, Sofia Coppola's Lost in Translation is an amazing motion picture. There may be some controversy over whether she truly wrote the screenplay on her own (there are sequences that argue that she at least had help from someone with a littl... Marie Antoinette
Three adjectives spring to mind when describing Marie Antoinette: odd, irritating, and tedious. (The last in that list could be replaced by "boring.") This is a movie that never gets to the point, perhaps because it doesn't recognize what the point...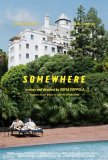 Somewhere
With her most recent directorial outing, Sofia Coppola has strayed into an area of pretentiousness that we have rarely seen since the height of the French New Wave. There's probably a class of cinephile who will lap up Somewhere, savoring its bland... Virgin Suicides, The
The Virgin Suicides is Sofia Coppola's directorial debut, and its effectiveness illustrates that she's better behind the camera than she is in front of it. (Most movie-goers will remember her ill-fated attempt to portray Michael Corleone's daughte...