Movies starring Bill Murray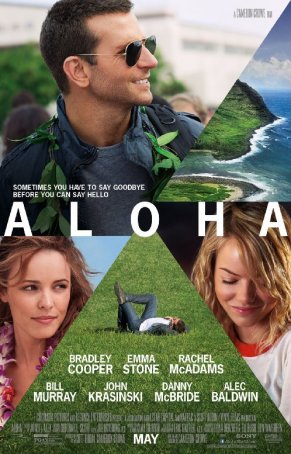 Aloha
During the first two decades of his movie career, Cameron Crowe was a critical and popular darling, turning out titles like Fast Times at Ridgemont High (which he wrote), Say Anything (wrote/directed), Jerry Maguire (wrote/directed), and Almost Famou...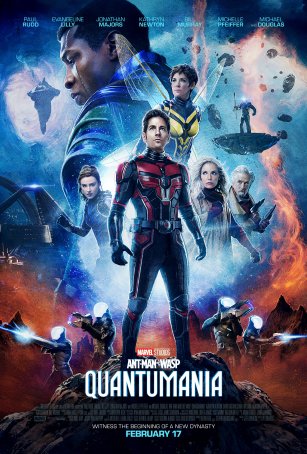 Ant-Man and The Wasp: Quantumania
It's fair to say that the third Ant-Man movie is the most ambitious of the trio. It's also unlike most superhero movies, taking the storyline into uncanny and mostly unexplored (at least in the MCU) directions. There are glimpses of potential ... Broken Flowers
Broken Flowers shows the kind of offbeat spin that a quirky independent director like Jim Jarmusch can put on a Hollywood standby: the road picture. Using equal parts understated drama and comedy, Jarmusch takes us on a trip through the present to... Charlie's Angels
When Charlie's Angels first hit the TV airwaves in the 1976-77 season, it was a national phenomenon. Every Wednesday night, millions of household sets would be tuned into ABC for the further adventures of the three "legs" of millionaire private in...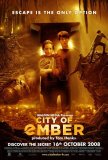 City of Ember
City of Ember has almost anything one could want from a science fiction-based family adventure film: likeable characters, an imaginative setting, and a fast pace. The third item on that list is notable. Recognizing that children often have limite...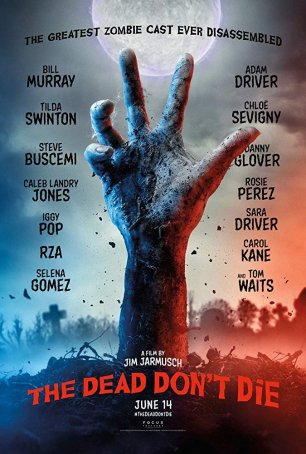 Dead Don't Die, The
In The Dead Don't Die, we get a glimpse of The Zombie Apocalypse according to hipster director Jim Jarmusch and, as one might expect, it doesn't resemble what we have come to expect based on the movies of George A. Romero or the TV series ... Ed Wood
A title like "the Worst Director of All Time" virtually assures that people will remember Ed Wood, although perhaps not in exactly the way the filmmaker would have preferred. Tim Burton, with a biopic that is as much a parody as a tribute, has bro...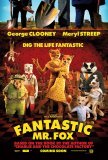 Fantastic Mr. Fox
While it might be a stretch to claim that Fantastic Mr. Fox is "fantastic," it's easily among the year's best animated features. If there's an argument against the film (and, admittedly, it's not much of an argument), it's that the movie may not b... Garfield
If there was a single thought prominent in my mind as I watched Garfield: The Movie, it was "Why?" Not so much "why" I was there (although my decision to get up early on a Saturday morning to attend this screening might be a cause for concern), bu...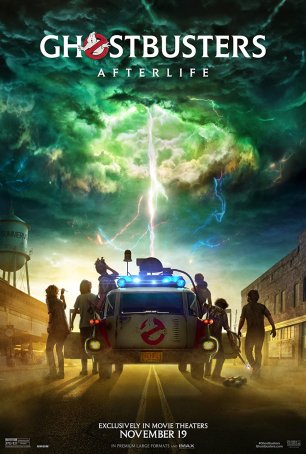 Ghostbusters: Afterlife
Get ready for a deep dive into nostalgia. Ghostbusters: Afterlife, although boasting a next generation of Ghostbusters, works best for those who have seen (and at least somewhat remember) the original two Ivan Reitman films from the '80s. Althou...