Movies starring Luke Wilson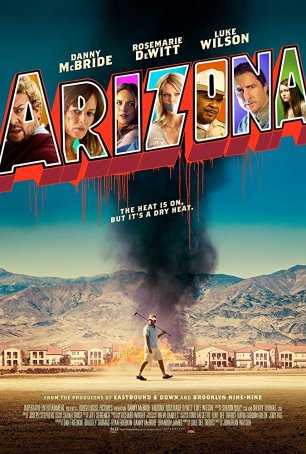 Arizona
Arizona illustrates that, if a filmmaker intends to make a comedy-thriller, (s)he would be better served by emphasizing either the humor or the suspense, not trying to walk some invisible line down the middle. By choosing the latter option, f... Bottle Rocket
Bottle Rocket starts and finishes strong, but, somewhere in the middle, it loses its focus and its way. Concentrating on a trio of incredibly inept criminals, there are times when this film seems like Reservoir Dogs as directed by Kevin Smith (Cle...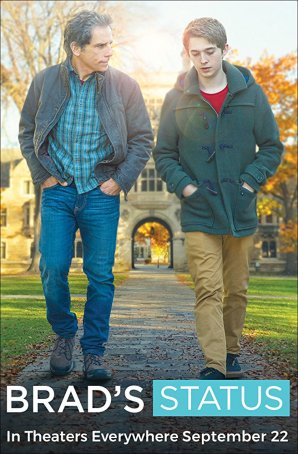 Brad's Status
Regrets are a natural byproduct of the human condition and the older we get, the more we accumulate. The key to continuing to lead a content and productive life is to avoid being crippled by them – something that is becoming an increasing ch... Charlie's Angels
When Charlie's Angels first hit the TV airwaves in the 1976-77 season, it was a national phenomenon. Every Wednesday night, millions of household sets would be tuned into ABC for the further adventures of the three "legs" of millionaire private in...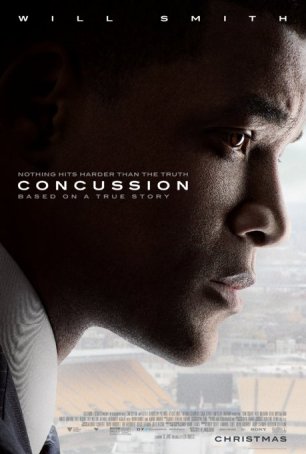 Concussion
Regarding a concussion as a serious brain injury is a relatively recent phenomenon. For many years, "getting your bell rung" (as the expression goes) was something people were expected to shrug off. For sports, the fix was to take a coupl...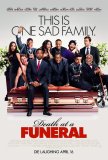 Death at a Funeral
Death at a Funeral addresses the question of whether a British comedy featuring a bunch of white guys can translate into an American setting with a group of (primarily) black characters. Since the answer is "yes," this says something about the fle... Family Stone, The
It's a tough thing for a dysfunctional-family-at-Christmas movie to avoid doses of melodrama, and it's fair to say that The Family Stone contains its share. But the nice thing about the movie is that it avoids overt manipulation. There's some - i...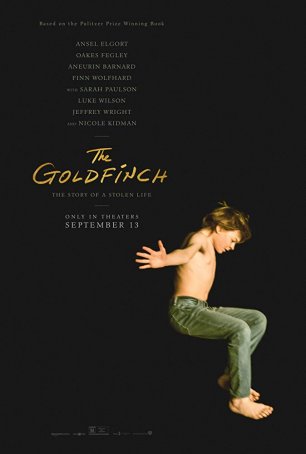 Goldfinch, The
If one was to judge The Goldfinch on the basis of John Crowley's motion picture adaptation, confusion would be understandable about why the novel is so beloved and acclaimed. Even given ideal circumstances, Donna Tartt's book, which relies... Legally Blonde
Legally Blonde fits into the niche occupied by motion pictures like Clueless, Dick, and Romy and Michelle's High School Reunion - that is to say, films in which an airhead heroine captures our affection and overcomes her vacuous disability to trium... Legally Blonde 2: Red, White, and Blonde
Legally Blonde 2 should never have been made. It is a cinematic abomination - a source of embarrassment for everyone involved. There have been worse films this year, but none has been marketed as this fun-loving and upbeat. Worthwhile moments ar...