Movies starring Jenna Fischer Blades of Glory
Will Ferrell can be the most maddening of comedians. There are times when he's so funny it hurts to watch him. Then there are times when he's so unfunny it's painful in a different way. Consistency, thy name isn't Ferrell. Blades of Glory is pre...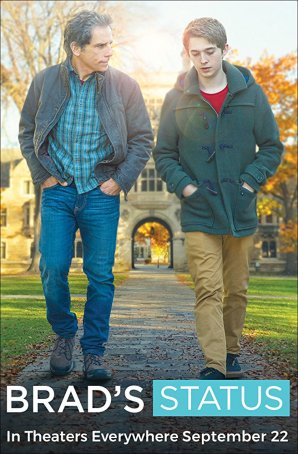 Brad's Status
Regrets are a natural byproduct of the human condition and the older we get, the more we accumulate. The key to continuing to lead a content and productive life is to avoid being crippled by them – something that is becoming an increasing ch...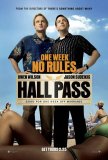 Hall Pass
In 1998, Bobby and Peter Farrelly pushed the raunchy comedy envelope with their breakout hit, There's Something about Mary. Since then, two things have changed: the Farrelly Brothers have become softer (Exhibit A: their PG-13 2005 romantic comedy, ...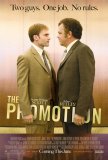 Promotion, The
The Promotion is a nice little comedy about what it takes to climb the corporate ladder and the toll such actions take on the psyche of a decent individual. Despite the presence of Seann William Scott, who will forever be known as Stifler from the...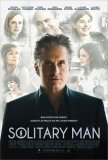 Solitary Man
Gordon Gekko lives! But then we all know that - Oliver Stone and Michael Douglas have filmed a sequel to Wall Street that is currently sitting on shelves awaiting its late September 2010 release. However, Douglas gives us a preview of what an alt... Walk Hard: The Dewey Cox Story
If nothing else, at least it can be said that Walk Hard is not just another lame, humorless attempt at lampooning a popular genre. Perhaps due to the co-authorship of Judd Apatow or perhaps because Jake Kasdan aspires to be more than this generatio...