Movies starring Ferrell Anchorman
There was a time, long before cable and VCRs, when live local news was one of the biggest commodities television stations had to sell. During this era, news anchors were judged far less by their journalistic skills than by their ability to convey ...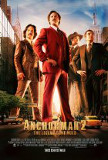 Anchorman 2: The Legend Continues
Anchorman 2: The Legend Continues could easily be called Anchorman 2: More of the Same. However, when it comes to comedy sequels, is there a reason to expect anything different? More importantly, is there a reason to want anything different? People... Bewitched
Warning: vicious personal-sounding attacks to follow. I want revenge on those who stole 100 minutes of my life. The motion picture version of Bewitched is a travesty of monumental proportions that belongs in the "What the hell were they thinkin... Blades of Glory
Will Ferrell can be the most maddening of comedians. There are times when he's so funny it hurts to watch him. Then there are times when he's so unfunny it's painful in a different way. Consistency, thy name isn't Ferrell. Blades of Glory is pre...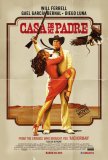 Casa de Mi Padre
Whatever Will Ferrell may or may not be, one can never accuse him of lacking balls. The decision to release Casa de Mi Padre, Ferrell's latest starring vehicle, entirely in Spanish with subtitles, will be an acid test as to whether the actor's popu...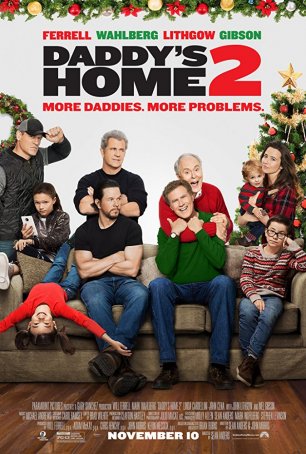 Daddy's Home 2
The similarities between Daddy's Home 2 and last week's release, A Bad Moms Christmas, are striking. Not only are the two films sequels to successful first installments but they follow the similar template of bringing back the most popular... Elf
Elf is being hailed in some quarters as the next great Christmas classic. The people making such a pronouncement must have seen a different cut of the movie than the one shown to me. Elf is a feather-light motion picture that embraces the Christm... Erin Brockovich
The cinematic landscape of early 2000 is littered with the carcasses of disappointing dinosaurs presented by respected, or at least recognizable, filmmakers: John Frankenheimer and ...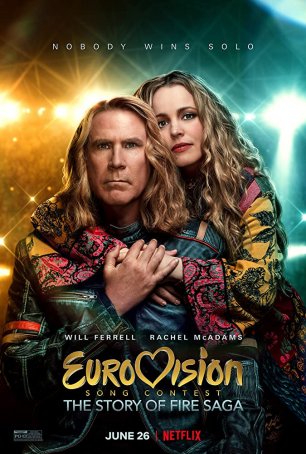 Eurovision Song Contest: The Story of Fire Saga
It has been nearly 15 years since the last time Will Ferrell was funny (Stranger than Fiction) and about a decade since the last time he has starred in anything worth watching (his surprisingly effective dramatic turn in 2010's Everything Mu...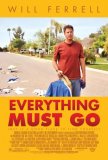 Everything Must Go
As their careers develop, many comedians yearn to cross over into serious dramatic roles, if only on occasion. This has happened with John Cleese, Steve Martin, Robin Williams, Tom Hanks, Jim Carrey, and Adam Sandler. Some are more successful than...