Movies starring James Caan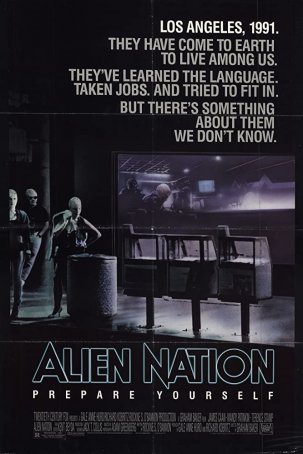 Alien Nation
Alien Nation arrived during a period when science fiction-themed action movies were all the rage. All sorts of variations on familiar themes were tried. Some, like James Cameron's Aliens, were successful. Others, like Alien Nation, left some... Bottle Rocket
Bottle Rocket starts and finishes strong, but, somewhere in the middle, it loses its focus and its way. Concentrating on a trio of incredibly inept criminals, there are times when this film seems like Reservoir Dogs as directed by Kevin Smith (Cle... Elf
Elf is being hailed in some quarters as the next great Christmas classic. The people making such a pronouncement must have seen a different cut of the movie than the one shown to me. Elf is a feather-light motion picture that embraces the Christm... Eraser
The release of Eraser begs the question: haven't there been enough action films already this summer? With the likes of Twister, Mission Impossible, The Phantom, Dragonheart, and The Rock floating around, do we really need Eraser? Probably not, b... Flesh and Bone
One night in the early 1960s, a young boy is taken in by a West Texas family. He claims that he's lost, and, being the decent folk that they are, his benefactors decide that it's their responsibility to see that he's fed, bathed, and given a place...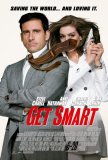 Get Smart
Get Smart becomes the latest in a long line of TV series to get a big-screen treatment. While we have come to expect recycled refuse from most of these (Bewitched perhaps occupying the nadir), Get Smart manages to rise above the continuum of regur...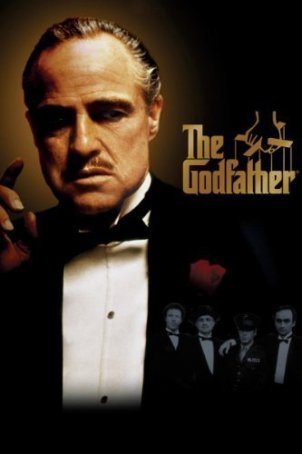 Godfather, The
Rarely can it be said that a film has defined a genre, but never is that more true than in the case of The Godfather. Since the release of the 1972 epic (which garnered ten Academy Award nominations and was named Best Picture), all "gangster movie...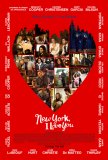 New York, I Love You
New York, I Love You is the second in a planned five-film series of anthologies that explores different meanings of love. The first movie, Paris, I Love You, was released in 2007. There are also projected excursions to Jerusalem, Rio, and Shangha...
Run Time: 1:40
U.S. Release Date: 2009-10-16
MPAA Rating:
"R" (Profanity, Sexual Situations)
Genre:
DRAMA
Director:
Fatih Akin, Yvan Attal, Allen Hughes, Shunji Iwai, Jiang Wen, Shekhar Kapur, Joshua Marston, Mira Nair, Natalie Portman, Brett Ratner, Randall Balsmeyer
Cast:
Shia LaBeouf
,
Andy Garcia
,
Christina Ricci
, ... This Is My Father
For first-time filmmaker Paul Quinn, This Is My Father is clearly a family affair in more than one sense of the term. Not only does the plot deal with an aging man coming to grips with truths about the father he never knew and the mother he though...