Movies starring Marlon Brando Apocalypse Now
Since its 1979 release, Apocalypse Now has been widely regarded as one of the most powerful and influential films about the Vietnam War. Were it not for the final thirty minutes, I might agree. There's little doubt that the bulk of the movie, whi...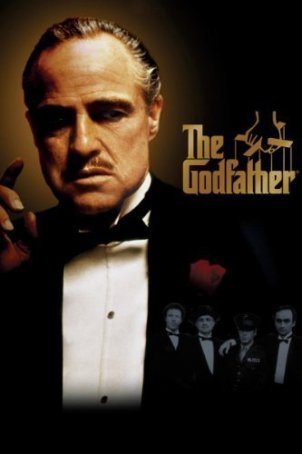 Godfather, The
Rarely can it be said that a film has defined a genre, but never is that more true than in the case of The Godfather. Since the release of the 1972 epic (which garnered ten Academy Award nominations and was named Best Picture), all "gangster movie... On the Waterfront
The recipient of eight Oscars (including Best Picture), On the Waterfront represented a defining moment in the careers to two key participants: actor Marlon Brando and director Elia Kazan. A gritty, uncompromising look at union corruption on the d... Score, The
Many years ago, during the Golden Age of Hollywood, the motion picture industry practically ran on star power. These days, in large part because of skyrocketing salaries, it's unusual to find more than one high-profile performer in any given motio... Superman
To date, the 1978 theatrical version of Superman remains the only motion picture based on a comic book to have a lush, epic feel. Developed by Godfather scribe Mario Puzo with reverence for the venerable superhero, Superman pays homage to the lege... Superman Returns
At the end of Superman II, the producers promised "Coming Soon: Superman III." It has taken 26 years for that promise to be fulfilled. To be sure, there were movies in the 1980s called Superman III and Superman IV, but those were bad jokes masquera...