Movies starring Harrison Ford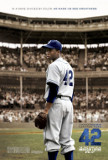 42
42 tells the (mostly) true tale of how Jackie Robinson (Chadwick Boseman) broke the Major League color barrier in 1947, becoming the first black player to appear in a Major League baseball game since 1884. Robinson's story is inspirational, and the...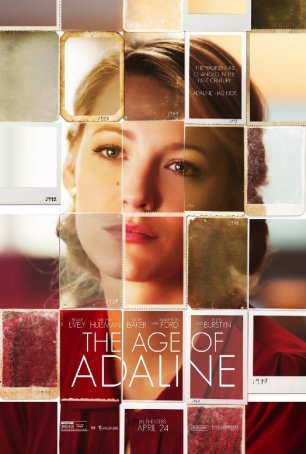 Age of Adaline, The
Note: This review includes spoilers for the movie Interstellar, believe it or not. The Age of Adaline wants viewers to think of it as a modern-day fairy tale. Such a conceit, however, can be seen as an excuse for slipshod writing. The need to judg... Apocalypse Now
Since its 1979 release, Apocalypse Now has been widely regarded as one of the most powerful and influential films about the Vietnam War. Were it not for the final thirty minutes, I might agree. There's little doubt that the bulk of the movie, whi... Blade Runner
Spoiler Alert: This review freely discusses elements from throughout the movie's plot. Those who have not seen the movie and don't want to know about things in advance are encouraged to return after having seen the film. In the nearly 25 years ...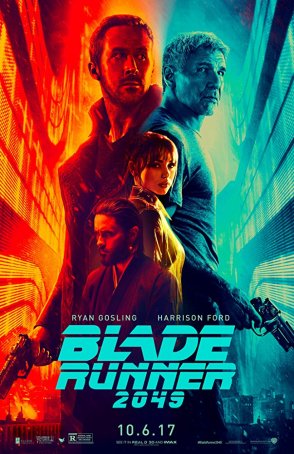 Blade Runner 2049
For 35 years, fans of Blade Runner have discussed and deconstructed the original film while speculating about where the story might go next. Director Ridley Scott bolstered the movie's mythos by participating in several reworked versions, inc...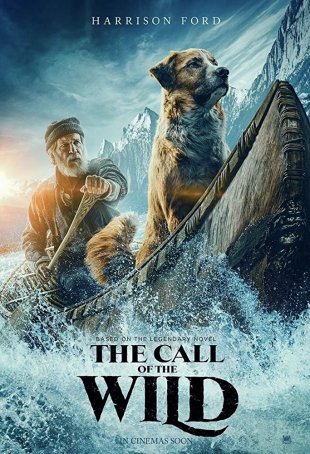 Call of the Wild, The
Note: some spoilers discussing differences between the book and movie.I'll admit to being disappointed by the newest adaptation of Jack London's The Call of the Wild. The motion capture technology that creates a dog out of the efforts of a...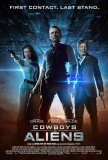 Cowboys & Aliens
Cowboys & Aliens is a mashup of a mediocre Western and a mediocre science fiction story. The resulting film is far better than the sum of its two seemingly disparate parts. Although a little overlong, the production will find favor not only with l...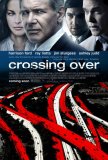 Crossing Over
Crossing Over is Wayne Kramer's Crash-inspired look at the world of immigration in Southern California. Like Paul Haggis' Oscar winning film, this one is replete with coincidences and contrivances but, unlike Crash, it also features too many insta... Devil's Own, The
The advance word on The Devil's Own was, to put it mildly, not good. About a month ago, Brad Pitt went public with some extremely damaging statements about how, if he hadn't possessed an iron-clad contract, he would have bailed out on the prod...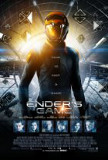 Ender's Game
Ender's Game, long a staple of science fiction readers, has had a strange, winding trip to the silver screen. For many years, Orson Scott Card refused to sell the rights to the book, wanting to maintain control over the final product. This iteratio...