Movies starring Bradley Whitford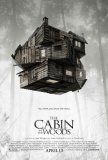 Cabin in the Woods, The
Note: The Cabin in the Woods works best if left unspoiled. Its impact relies not on a single unexpected twist but upon the cumulative impact of little unanticipated actions and incidents. It's virtually impossible to write anything coherent without...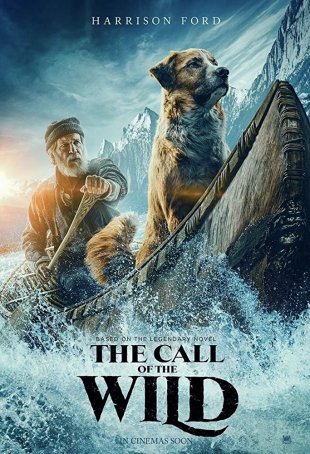 Call of the Wild, The
Note: some spoilers discussing differences between the book and movie.I'll admit to being disappointed by the newest adaptation of Jack London's The Call of the Wild. The motion capture technology that creates a dog out of the efforts of a...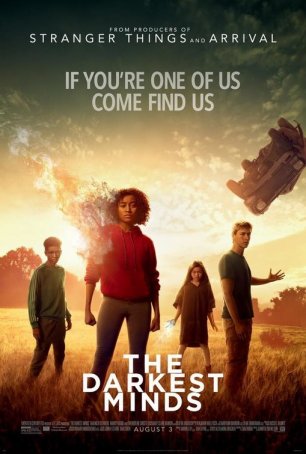 Darkest Minds, The
Call it The Golden Compass rule: No multi-part movie series should be started without a reasonable certainty that the story will be told in full. And, although The Golden Compass' planned sequels were the first recent films to fall afoul of t...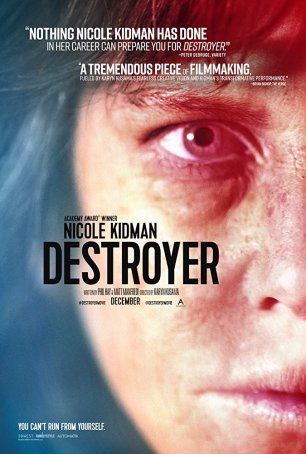 Destroyer
Destroyer could earn Nicole Kidman some consideration for an Oscar nomination and the gritty neo-noir storyline about obsession, guilt, and betrayal is worthwhile for those who appreciate the genre, but the movie seems destined to be lost in t...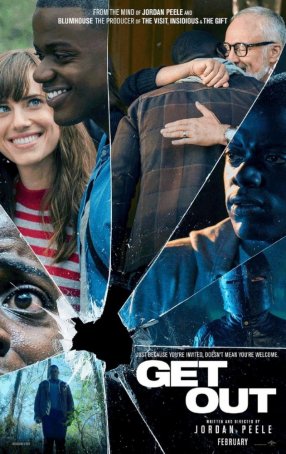 Get Out
Get Out is a horror film but it's not like any horror film that has reached theaters in a long time. To begin with, it's rated R, and the R-rated horror film has become something of an endangered species in this era of PG-13'ing everything. The...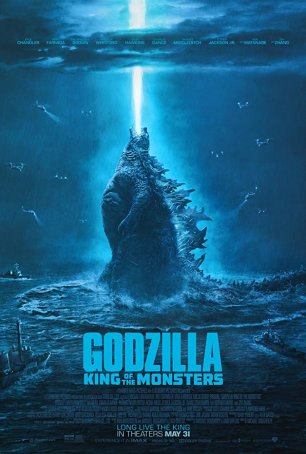 Godzilla: King of the Monsters
Emerging from the loud, overlong spectacle that is Godzilla: King of the Monsters, I was struck by the disheartening realization that what I had just seen owed more to Transformers than kaiju. Although the movie takes great pains to pay homage ...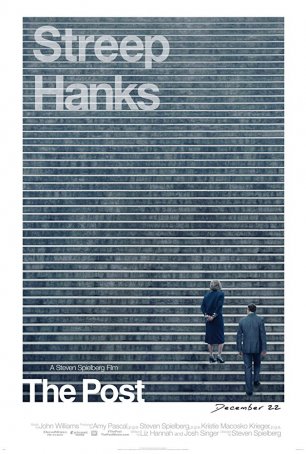 Post, The
If one looks back at U.S. history during the 1970s, the importance of The Washington Post immediately becomes clear. The paper, which began the decade as just another local daily with little national prominence, concluded it as an important b...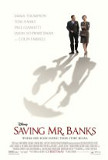 Saving Mr. Banks
For an author of long-form fiction, the writing process isn't merely technical. As absurd as it might seem, the writer bonds with his or her characters to the point where they can become as "real" as any flesh-and-blood person. This is especially t... Sisterhood of the Traveling Pants, The
I am unquestionably not a member of the target demographic for Ken Kwapis' (He Said, She Said) The Sisterhood of the Traveling Pants, but that didn't prevent me from enjoying it. Although there's plenty of manipulation to be found in this motion p...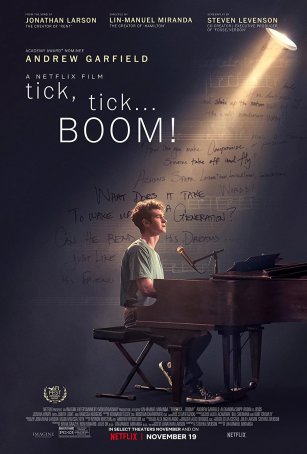 tick...tick...Boom!
What a year 2021 has been for Lin-Manuel Miranda. In addition to having one of his stage plays (In the Heights) transformed into a movie, he has also enjoyed major involvements in two animated films (Vivo for Netflix and Encanto for Disney) and ma...