Movies starring Alexandra Shipp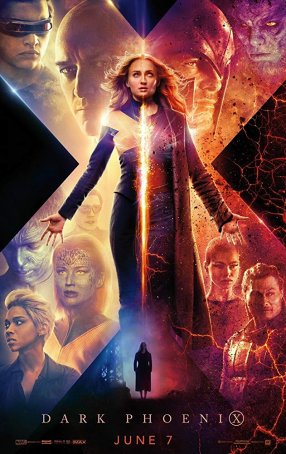 Dark Phoenix
For longtime fans of the X-Men comic books, "The Dark Phoenix Saga" has been the Holy Grail. As crafted by Chris Claremont and John Byrne (with an assist from Dave Cockrum), the epic narrative, which was a major element of The Uncanny X-Me...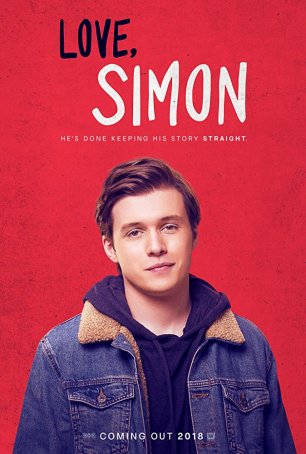 Love, Simon
Love, Simon is, at it's core, a crowd-pleaser about an "average" high school guy who finds love in the most unlikely of places. Part romantic-comedy, part coming-of-age story, it recalls the more innocent "high school" films of the p...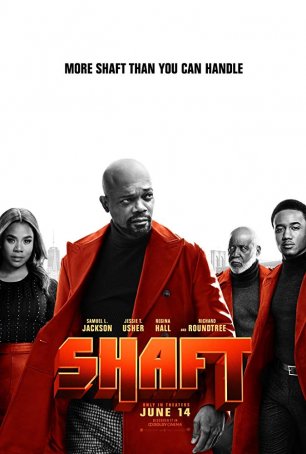 Shaft
Shaft (2019) is the third film to bear that name, following a 1971 movie and a 2000 reboot/sequel. It's the fifth film in a series of sorts (there were a total of three movies in the 1970s to go along with a short-lived TV series), but the S...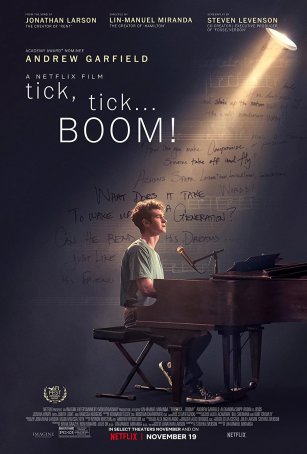 tick...tick...Boom!
What a year 2021 has been for Lin-Manuel Miranda. In addition to having one of his stage plays (In the Heights) transformed into a movie, he has also enjoyed major involvements in two animated films (Vivo for Netflix and Encanto for Disney) and ma...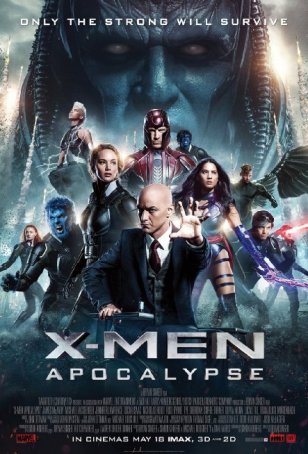 X-Men: Apocalypse
If there's an obstacle to the potential box office success of X-Men: Apocalypse, it's the growing sense of superhero movie fatigue. Counting Deadpool, this is the fourth superhero movie to reach screens in the last three-plus months. With...