Movies starring Nick Robinson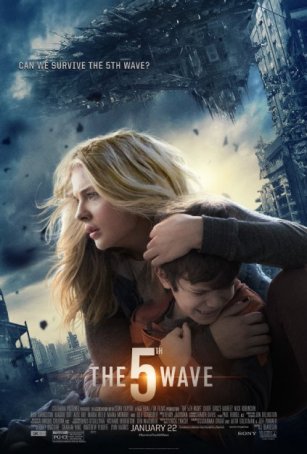 5th Wave, The
The 5th Wave is an adaptation of Rick Yancey's 2013 YA sci-fi novel. Although many recent multi-book YA properties have made successful book-to-screen translations (The Hunger Games, Divergent, The Maze Runner), The 5th Wave is a departure from...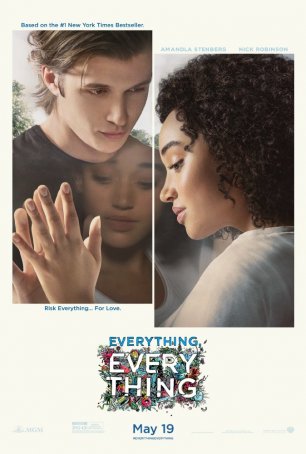 Everything, Everything
Everything, Everything, based on Nicola Yoon's YA novel of the same name, asks the age-old question of which is more important: quality of life or quantity of life? The filmmakers have an undisguised preference for the former or, as Baz Luh...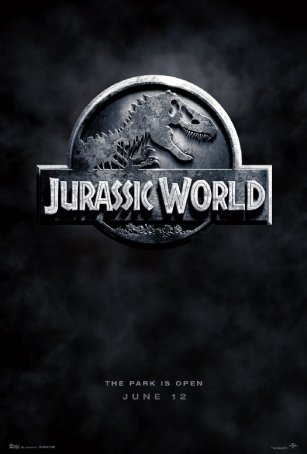 Jurassic World
It has been 22 years since Jurassic Park ushered in the modern age of computer generated imagery, becoming the first motion picture to use the then-cutting edge special effects technology to astound and amaze us. Director Steven Spielberg allowed us ...
Kings of Summer, The
Obvious Stand By Me references aside, The Kings of Summer comes across as little more than a TV sitcom with enough swear words included to earn it an "R" rating. There's a little John Hughes vibe here, too: the adults are all idiots and the kids ar...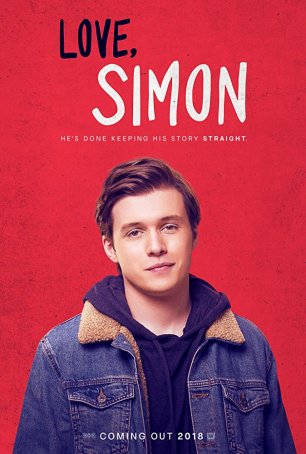 Love, Simon
Love, Simon is, at it's core, a crowd-pleaser about an "average" high school guy who finds love in the most unlikely of places. Part romantic-comedy, part coming-of-age story, it recalls the more innocent "high school" films of the p...