Movies starring Ty Simpkins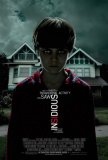 Insidious
If there's a complaint to be made about Insidious, it's that the film's second half is unable to live up to the impossibly high standards set by the first half. This isn't unusual when it comes to films that include a "reveal"; even Jaws lost a sha...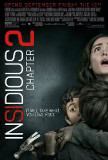 Insidious: Chapter 2
Insidious: Chapter 2 illustrates that, regardless of his past success in the horror movie field, James Wan is not infallible when it comes to the genre. The second installment of what is likely to become a franchise is disappointing precisely becau...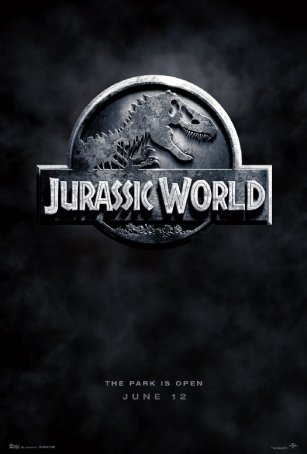 Jurassic World
It has been 22 years since Jurassic Park ushered in the modern age of computer generated imagery, becoming the first motion picture to use the then-cutting edge special effects technology to astound and amaze us. Director Steven Spielberg allowed us ...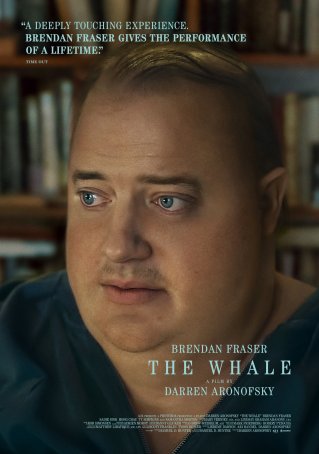 Whale, The
At first glance, it appears that The Whale might represent a "return to form" for Darren Aronofsky, who has been taking a walk on the strange side with his previous two features, Noah and mother! Alas, despite some interesting performances, th...