Movies starring Bryce Dallas Howard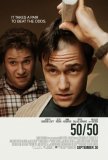 50/50
Movies about characters suffering from cancer are nothing new. Tales of dying individuals have won Oscars, built reputations, and sold millions of boxes of tissues. Finding a unique niche in this crowded field is a challenge, but director Jonatha...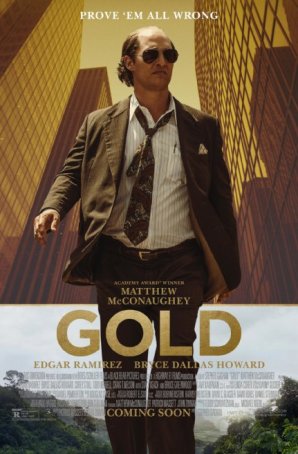 Gold
Rags to riches stories are a Hollywood staple. They've been around for as long as movies have been around because viewers love a yarn about how a ne'er-do-well, propelled by a combination of luck and hard work, makes good. It's a dr...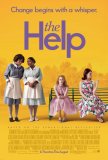 Help, The
Perhaps the greatest benefit offered by The Help is that it aids in remembering. Race relations have changed so radically in America over the last half-century that it's difficult for today's young to grasp how contentious and hate-filled things we...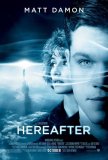 Hereafter
It's safe to say that, as a director, Clint Eastwood shows no fear. Only a few years beyond telling the story of Iwo Jima from the Japanese point-of-view, Eastwood ventures down another little traveled cinematic avenue by making what is essentiall...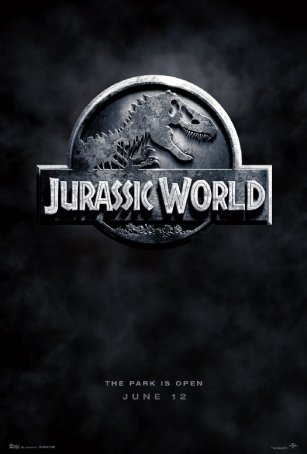 Jurassic World
It has been 22 years since Jurassic Park ushered in the modern age of computer generated imagery, becoming the first motion picture to use the then-cutting edge special effects technology to astound and amaze us. Director Steven Spielberg allowed us ...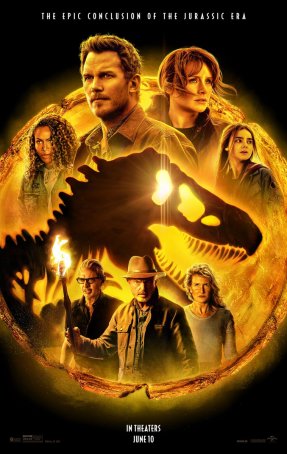 Jurassic World: Dominion
There's irony at work here. Back when it this long-running franchise began in 1993 with Jurassic Park, it was all about the dinosaurs. The first movie to go all-in using CGI technology, the Steven Spielberg-directed blockbuster caused everyone t...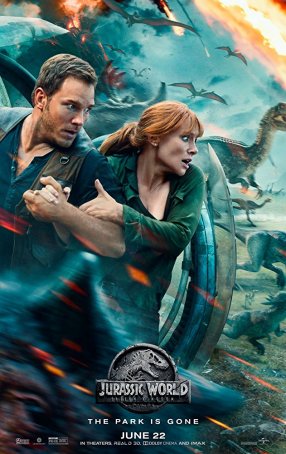 Jurassic World: Fallen Kingdom
The only thing that separates Jurassic World: Fallen Kingdom from the lamentable Jurassic Park III is that the filmmakers of the newest sequel didn't opt for cheap production values the way they did back in 2001. Both films feel tired an unin... Lady in the Water, The
When you consider a modern day fairy tale, no matter how twisted, ideal descriptions include "enchanting," "engaging," and "magical." They do not include "silly," "ridiculous," and "laughable." Unfortunately, in the case of Lady in the Water, the... Manderlay
Let me start with a few brief editorial comments about Lars von Trier. Key to understanding my views about Manderlay is my disclosure of a belief that in order to be able to criticize something, you have to have first-hand familiarity with it. Vo...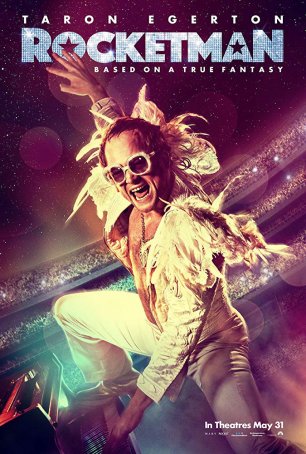 Rocketman
In 1988, Elton John released the album Reg Strikes Back. In addition to being his "comeback" following a period of stagnancy in the mid-1980s, it was a return to his roots and an acceptance of less flamboyancy on-stage and off. Clean and so...