Movies starring Edgar Ramirez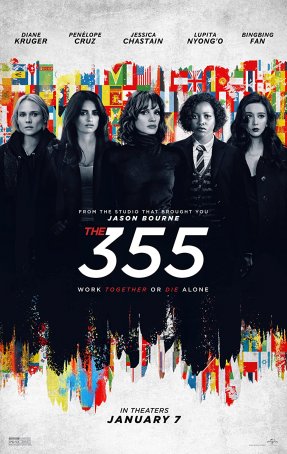 355, The
The spy movie category isn't so sparsely populated that the arrival of a mediocre entry like The 355 is going to excite anyone. Notable exclusively for having a quintet of female leads, the movie resides somewhere above Ocean's 8 and below... Domino
I'm sure the story of bounty-hunter Domino Harvey would make for compelling cinema if only Tony Scott had decided to film it without the masturbatory excesses that are evident in Domino. Over-the-top doesn't begin to describe Scott's off-putting, ...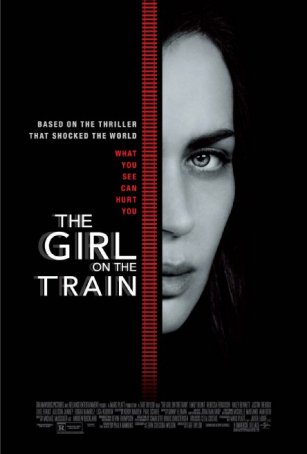 Girl on the Train, The
Spoilers follow, although those who have read the book won't be bothered by them. Although The Girl on the Train is a serviceable thriller, it's hard not to see it as something of a disappointment. As a B-movie whodunnit designed for f...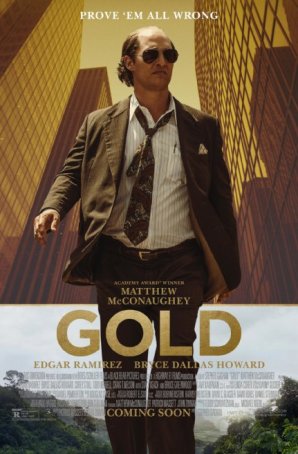 Gold
Rags to riches stories are a Hollywood staple. They've been around for as long as movies have been around because viewers love a yarn about how a ne'er-do-well, propelled by a combination of luck and hard work, makes good. It's a dr...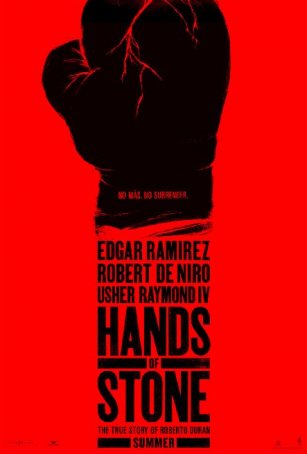 Hands of Stone
There are two kinds of boxing movies: those that are content to follow a traditional narrative chronicling the rise (and sometimes fall) of an athlete and those that try to look a little deeper. It's the difference between Cinderella Man and Ra...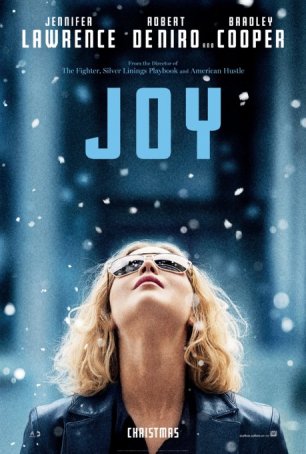 Joy
Director David O. Russell doesn't believe in resting on his laurels. Despite bringing back cast members Jennifer Lawrence, Bradley Cooper, and Robert DeNiro, Joy isn't an attempt to remake Silver Linings Playbook. In fact, the two films a...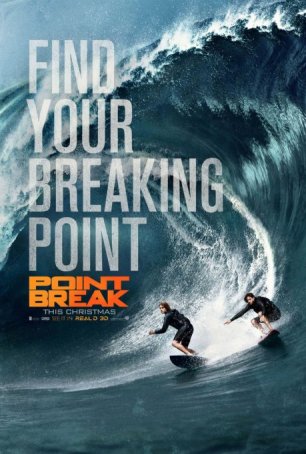 Point Break
Give the makers of Point Break credit - in reworking Kathryn Bigelow's 1991 thriller, they didn't go for a point-by-point revision. Director Ericson Core and screenwriter Kurt Wimmer opted to try something different. Unfortunately, differ... Vantage Point
At first glance, Vantage Point looks like it might be inspired by Rashomon - different points-of-view of an incident leading to some greater revelation about the nature of truth. However, while the decision to reveal the story like a puzzle throug...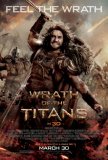 Wrath of the Titans
For those with a burning curiosity to know how The Lord of the Rings as directed by Michael Bay might look, Wrath of the Titans provides an idea. This is epic fantasy for teenage boys as only Hollywood can do it: with plenty of grotesque monsters a...