Movies starring Luke Bracey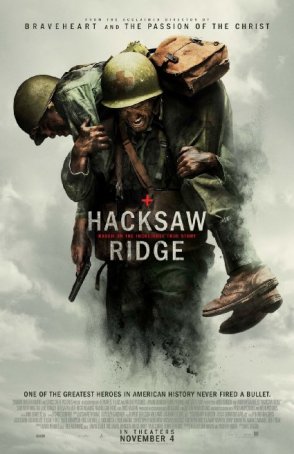 Hacksaw Ridge
Hacksaw Ridge embraces many of the clichés of the war movie but, instead of laying them out in a rote fashion, the film synthesizes them into a visceral, ultimately inspirational result. This is about heroism, patriotism, and an adherence to c...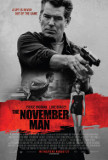 November Man, The
The November Man feels like just about every B-grade spy thriller that has ever been committed to the silver screen. With a slipshod narrative that could be mistaken for diluted Ludlum, Deighton, or Le Carre, The November Man provides us with an op...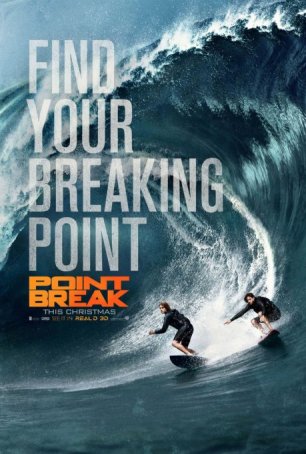 Point Break
Give the makers of Point Break credit - in reworking Kathryn Bigelow's 1991 thriller, they didn't go for a point-by-point revision. Director Ericson Core and screenwriter Kurt Wimmer opted to try something different. Unfortunately, differ...