Movies starring Ray Winstone Beowulf
The legend of Beowulf, a mythical hero whose exploits were recounted in an 8th century epic poem, has gained unprecedented popularity some 1250 years after it was first told. With the success of The Lord of the Rings, which (along with the Harry P...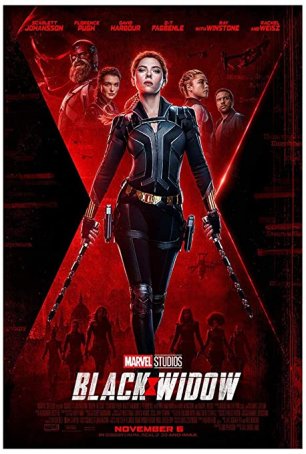 Black Widow
If timing is everything then Black Widow has suffered from a buzzard's luck in that regard. Starring a character who is already dead in the MCU, the movie is forced to pick through her past life in search of a viable story and, in terms of b... Breaking and Entering
Perhaps the kindest way to describe Anthony Minghella's Breaking and Entering is to say it's evident as being broken fairly early during the proceedings. There's no shortage of candidates for the fatal flaw: the artificial storyline; the presence o... Cold Mountain
It's not often that, when the primary thread of a movie fails, the secondary storylines are compelling enough to make the overall experience a positive one. However, that occurs with Cold Mountain, a Civil War era romance where the love affair fiz... Departed, The
The Departed is a perfect example of why remakes shouldn't be dismissed out of hand. Director Martin Scorsese and screenwriter William Monahan have taken the B-grade Hong Kong crime flick Infernal Affairs and re-imagined it as an American epic tra...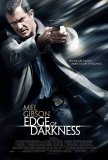 Edge of Darkness
Considering the talent involved and the strength of the source material, there's no way Edge of Darkness should have been this disappointing. Part of the problem is a direct result of condensation - there's no way to cram six hours of the dense mi... Fool's Gold
Five years ago, Hollywood paired Kate Hudson and Matthew McConaughey in the romantic comedy How to Lose a Guy in 10 Days and the match rewarded the filmmakers with box office receipts exceeding $100 million. No doubt the hope was that a reunion of ...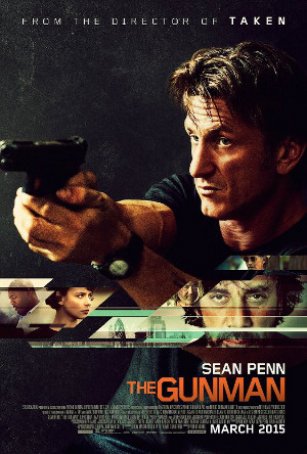 Gunman, The
If I was in the mood for an over-the-hill action hero, I think I'd go with Schwarzenegger. Or maybe Stallone. Or even Liam Neeson. I definitely wouldn't pick Sean Penn. Granted, the two-time Oscar winner has an impressive resume, but he's...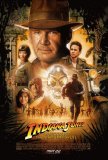 Indiana Jones and the Kingdom of the Crystal Skull
Nineteen years is a long time to wait, a long time in which expectations can be fertilized and grow. The biggest challenges faced by Indiana Jones and The Kingdom of the Crystal Skull have less to do with entertaining an audience than competing wit... Nil by Mouth
There is a scene in Nil by Mouth, actor Gary Oldman's directorial debut, that is excruciatingly difficult to watch. It's not especially graphic, since the gruesome details take place out of frame, but anyone with an imagination can conjure up ...