Movies starring Mel Gibson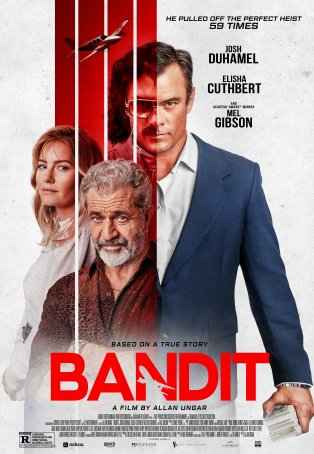 Bandit
In a bygone era, something like Bandit would have been a TV movie of the week. All these years later, it retains the look and feel of something not quite "theatrical" in its ambitions. If it has any future as a streaming rental, such hopes lik... Braveheart
The crown jewel of 1995's summer blockbusters appears to have arrived early. It's hard to imagine any motion picture released between now and August matching Mel Gibson's Braveheart for spectacle. With its clashing armies, heartstopping action, a... Chicken Run
Many fans of Nick Park have been wondering what the animated filmmaker has been doing recently. Known to millions across the globe as the creator of the characters Wallace & Gromit (a British inventor with a penchant for Rube Goldberg devices and ...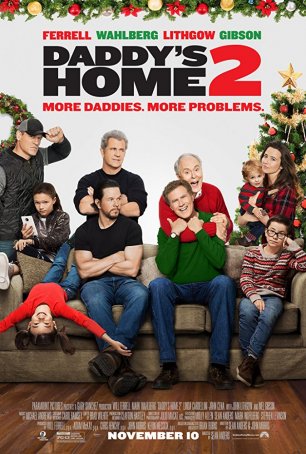 Daddy's Home 2
The similarities between Daddy's Home 2 and last week's release, A Bad Moms Christmas, are striking. Not only are the two films sequels to successful first installments but they follow the similar template of bringing back the most popular...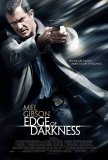 Edge of Darkness
Considering the talent involved and the strength of the source material, there's no way Edge of Darkness should have been this disappointing. Part of the problem is a direct result of condensation - there's no way to cram six hours of the dense mi...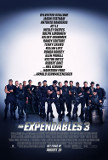 Expendables 3, The
They're back! That lovable band of washed-up '80s action heroes has returned in full glory for the third installment of Sylvester Stallone's The Expendables series. And, while some of the names have changed (bye, bye Bruce Willis and Chuck Norris;...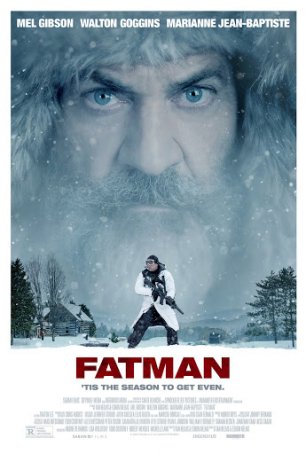 Fatman
I'm willing to admit that perhaps my expectations were too high for this twisted, offbeat Christmas movie. But, when one considers the title and the premise – Mel Gibson playing a disgruntled, gun-toting Santa Claus – is it any wonder th... Lethal Weapon 4
Since 1992, when Lethal Weapon 3 became an undisputed box office hit, there has been talk about a follow-up. With the possible exception of the still-unconfirmed Die Hard 4, Lethal Weapon 4 has been the subject of more (often inaccurate) rumors th...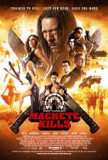 Machete Kills
Machete Kills plays like a joke that's been told a few times too often. A lampoon of bad genre movies from the '60s and '70s with a '10s sensibility, the film is more like a collection of overcooked scenes than an actual narrative-based motion pict... Mad Max
The Mad Max trilogy is pure adrenaline - a quality that was not lost when the franchise received an injection of American money for its third installment. The essential formula is straightforward, and involves a lot of fights and chases. The film...