Movies starring Timothy Spall Chicken Run
Many fans of Nick Park have been wondering what the animated filmmaker has been doing recently. Known to millions across the globe as the creator of the characters Wallace & Gromit (a British inventor with a penchant for Rube Goldberg devices and ...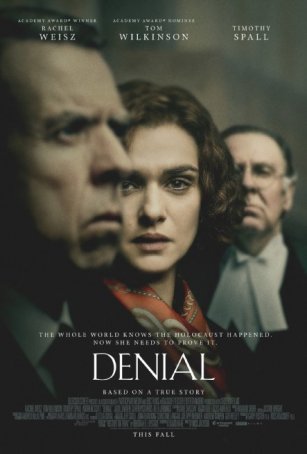 Denial
It's strangely refreshing to watch a courtroom drama where theatricality doesn't trump meticulous examination and cross-examination. Most movies about law & order, regardless of the factual basis (or lack thereof) of their source mate... Enchanted
Once upon a time, Disney was the king of animation. Today, in the realm of CGI and 3D, they remain at the top only by virtue of a partnership with Pixar. Hand-drawn animation - the kind responsible for many of Disney's most beloved classics - is ...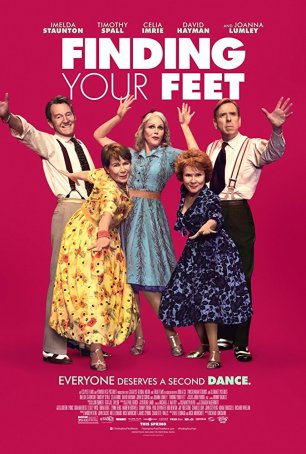 Finding Your Feet
At times, Finding Your Feet tries too hard to be crowd-pleasing. The romantic comedy from director Richard Longcraine offers all the highs and lows demanded by the genre. The "twist", to the extent it can be named as such, is that the char...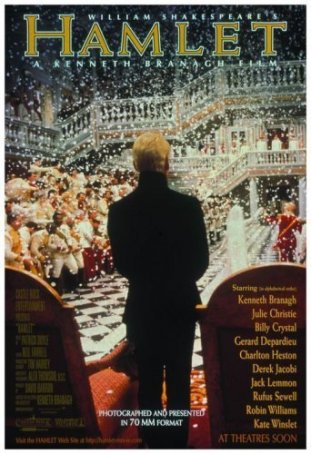 Hamlet
"Presenting the play uncut has allowed the characters to reveal even more, and we discover extra details about them which are usually lost on stage. The political situation becomes clearer, and Hamlet is revealed as a knowledgeable man of the thea... Harry Potter and the Goblet of Fire
The best thing to happen to the Harry Potter movie franchise was for journeyman director Chris Columbus to step down. After turning out adequate adaptations of J.K. Rowling's Harry Potter and the Sorcerer's Stone and Harry Potter and the Chamber o...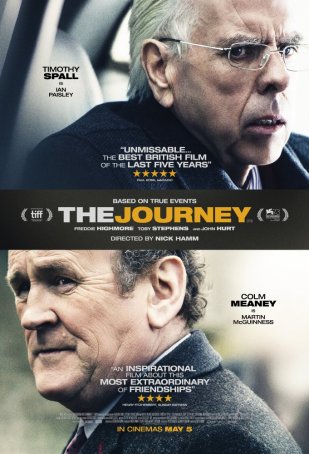 Journey, The
Films based on historical events come in all shades and colors. On one end of the spectrum are those like Gettysburg, with a meticulous attention to detail and adherence to the written record. Then there are movies like The Journey, which use...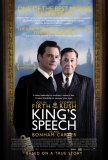 King's Speech, The
The King's Speech delivers solid drama with a rousing climax - a fully satisfying and uplifting period piece that achieves its dramatic potential without sacrificing historical accuracy. Unless you count Hitler, who is seen from afar, the narrative... Last Samurai, The
It's a genuine pleasure to come across a motion picture like The Last Samurai - a rousing tale that combines high adventure with emotional effectiveness. This movie works because it never loses sight of the characters no matter how epic the scope ... Lemony Snicket's A Series of Unfortunate Events
There's a little Roald Dahl in Lemony Snicket's A Series of Unfortunate Events, and that leads one to wonder what a twisted director like Danny DeVito (Dahl's Matilda) or Tim Burton (Dahl's Charlie and the Chocolate Factory) could have made out of ...