Movies starring Tony Goldwyn Bounce
Bounce delivers exactly what viewers expect from a romance: two people who meet under unusual circumstances fall in love, then are pushed apart by complications before finding each other again. There are no surprises, twists, or unexpected turns ...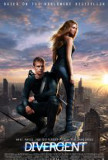 Divergent
Divergent is the "next big thing," or at least so hopes Summit Entertainment. The latest in a growing stream of high-profile YA (Young Adult) sci-fi/fantasy series to make it to the big screen, Divergent is poised to take its place alongside Th...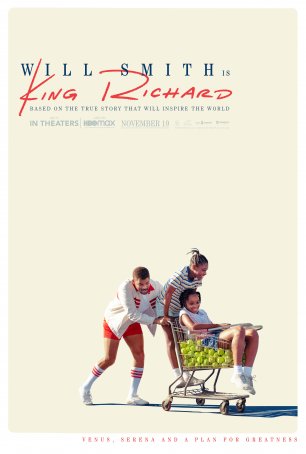 King Richard
Across-the-board strong performances represent the upside of King Richard, director Reinaldo Marcus Green's part bio-pic/part hagiography of Richard Williams (Will Smith), the (in)famous father of all-time tennis greats Venus (Saniyya Sidney) an... Kiss the Girls
Every time audiences are presented with a reasonably well-made serial killer movie, they line up for it. Why? Human beings are irresistibly fascinated by the lurid, the horrifying, and the depraved, and what could be more attention-grabbing than ...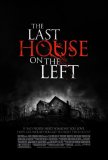 Last House on the Left, The
In a graphic example of how creatively bankrupt Hollywood has become, it's no longer good enough merely to remake older films - now the studios have begun to remake remakes. 1972's The Last House on the Left, the first feature effort of Wes Craven... Last Samurai, The
It's a genuine pleasure to come across a motion picture like The Last Samurai - a rousing tale that combines high adventure with emotional effectiveness. This movie works because it never loses sight of the characters no matter how epic the scope ...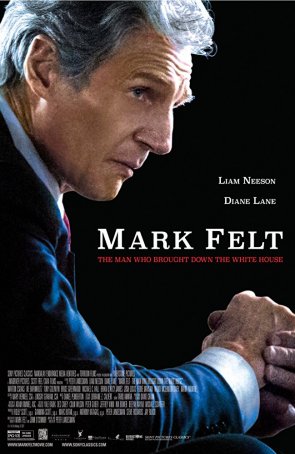 Mark Felt
For more than 30 years, one of the great mysteries of journalism and politics was the identity of Woodward & Bernstein's key Watergate source, "Deep Throat." Between Deep Throat's period of contribution (1972-73) and his voluntary unma...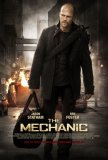 Mechanic, The
Simon West's The Mechanic is a loose remake of the 1972 film starring Charles Bronson. In addition to updating various aspects of the story, the filmmakers have changed elements (most notably the ending) in an attempt to make it more audience frien...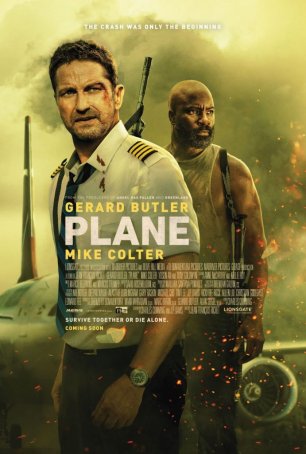 Plane
Remember how Liam Neeson made it an annual tradition to release a cheesy action/thriller every January or February? Well, Neeson appears to have retired from that business leaving the door wide open for Gerard Butler to step through. Butler has th... Reckless
Reckless is a Christmas story for all of us who like our holiday fare spiced with bizarre characters and strange plot twists. This black comedy, directed by Norman Rene (Longtime Companion, Prelude to a Kiss) and written by his frequent colla...