Movies starring Ray Stevenson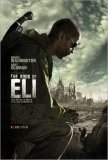 Book of Eli, The
Arguably, the international fascination with the apocalypse has never been bigger than it is today, and it has resulted in films like Knowing, The Road, 2012, and The Book of Eli arriving in theaters within a 12-month window. The movies have differ...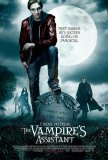 Cirque du Freak: The Vampire's Assistant
Is it too much to ask that a narrative film have a beginning, a middle, and an end? Apparently in the case of Cirque du Freak: The Vampire's Assistant, a loose adaptation of Darren Shan's Vampire Blood trilogy, the answer is "yes." Developed with...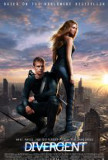 Divergent
Divergent is the "next big thing," or at least so hopes Summit Entertainment. The latest in a growing stream of high-profile YA (Young Adult) sci-fi/fantasy series to make it to the big screen, Divergent is poised to take its place alongside Th...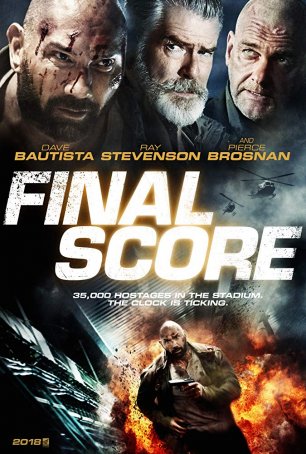 Final Score
Saban Films is to action what Blumhouse is to horror. They buy low-to-mid budget productions and put them out into the marketplace (usually with a small theatrical release to complement a wider VOD footprint) with an eye toward a profit. Most ...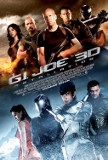 G.I. Joe: Retaliation
I confess a degree of bafflement about why Hollywood apparently considers it necessary to employ the dumbest possible screenplays for movies like this. On one level, the only significant differences between G.I. Joe: Retaliation and Transformers ar...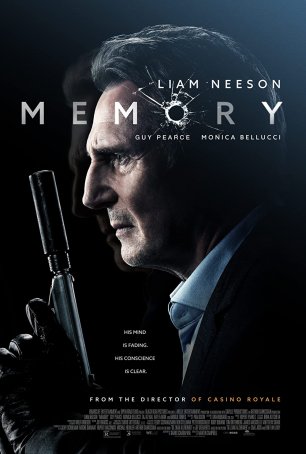 Memory
Sitting down to watch Memory, I was prepared for yet another Liam Neeson-As-Righteous-Avenger movie (the kind of thing that has inexplicably become his bread-and-butter since the success of Taken). Much to my surprise, however, Neeson and director...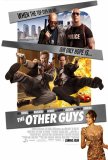 Other Guys, The
Will Ferrell's recent resume isn't anything to get excited about: Land of the Lost, Step Brothers, Semi-Pro, Blades of Glory. There's a sameness to all of them, not only in that the Ferrell characters are difficult to differentiate from one anothe...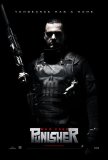 Punisher: War Zone
Marvel Comics must really like The Punisher. This is their third attempt to bring him to the big screen. There's a saying that "the third time's a charm," but it doesn't apply here. More appropriate is this baseball-related statement: "Three str...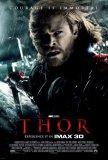 Thor
Note: Thor is available in both 2-D and 3-D formats. I chose to see it in the former because of my growing dislike for the latter. I'm satisfied with the decision. Thor is not a native 3-D production; it was converted after the fact. By all accoun...