Movies starring Idris Elba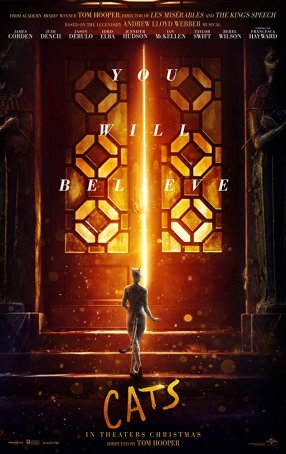 Cats
For 2019's Big Holiday Musical Extravaganza, Hollywood has gone all the way back to 1981 to choose the source material. The concept of making a motion picture version of Andrew Lloyd Webber's immensely successful stage play, Cats, has both...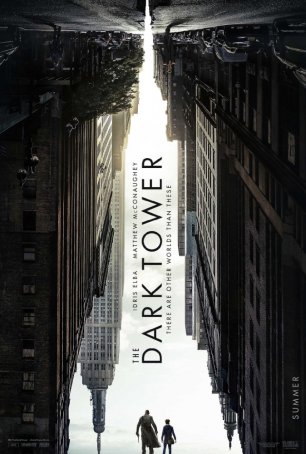 Dark Tower, The
The Dark Tower has been called Stephen King's magnum opus for a good reason. Spanning eight novels and needing well over one million words, the saga took more than 30 years to craft (the first volume was published in 1982 and the most recent...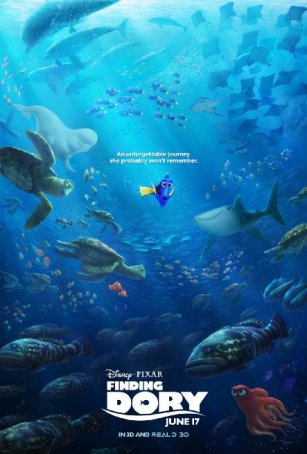 Finding Dory
Thirteen years after Pixar sent a Dory on a hunt for Nemo, now it's time for a little role-reversal. Finding Dory brings back many of the favorites from the 2003 animated hit, Finding Nemo, for another go-around. And, since it has been a long t...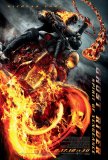 Ghost Rider: Spirit of Vengeance
A few random thoughts about Ghost Rider: Spirit of Vengeance... A single viewing makes it obvious why Marvel Enterprises would move forward with the sequel to a feature whose box office performance was underwhelming. By making this film, they are r...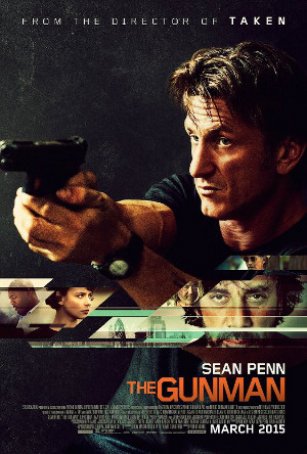 Gunman, The
If I was in the mood for an over-the-hill action hero, I think I'd go with Schwarzenegger. Or maybe Stallone. Or even Liam Neeson. I definitely wouldn't pick Sean Penn. Granted, the two-time Oscar winner has an impressive resume, but he's...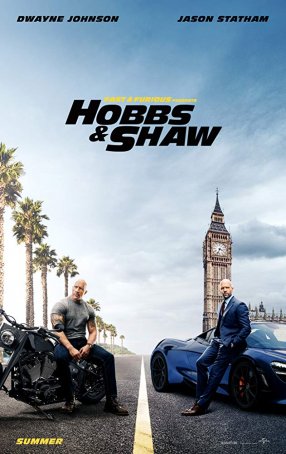 Hobbs & Shaw
The full title of Hobbs & Shaw is "Fast & Furious Presents: Hobbs & Shaw." By referencing the "parent" franchise in the name, Universal Pictures reminds viewers that this is attached to the behemoth franchise that, over the course of e...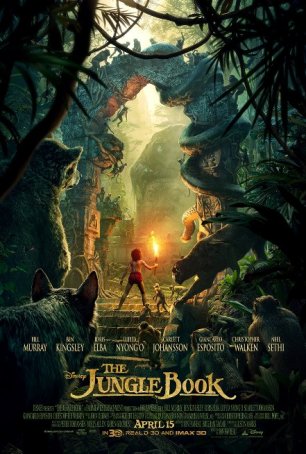 Jungle Book, The
The process of transforming beloved animated classics into live-action versions has become a modern cottage industry. This self-cannibalization has included titles like Cinderella, Snow White, Sleeping Beauty, and now The Jungle Book (with Beauty and...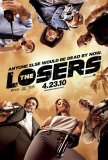 Losers, The
It's as easy to deride The Losers for not being what it isn't as it is to celebrate it for being what it is. An unapologetic B-grade feature, The Losers delivers most of what's expected from this sort of picture, with a few shortcomings. The one-...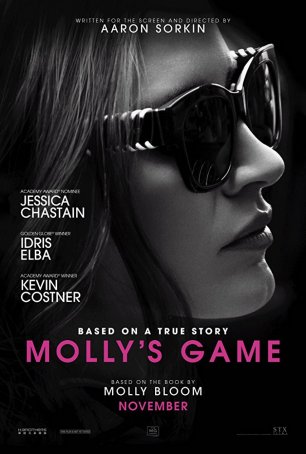 Molly's Game
When it comes to using dialogue as a mechanism to drive a movie, few (not named David Mamet) are better than Aaron Sorkin with his rat-a-tat-tat approach and ability to craft monologues as living things. After having had a hand in writing some...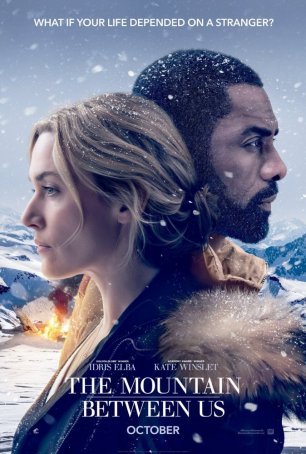 Mountain Between Us, The
It's hard to imagine a more generic wilderness adventure-turned-romance than Hany Abu-Assad's The Mountain Between Us. Saved from the cinematic purgatory of direct-to-video by the screen presence of Idris Elba and Kate Winslet and some spe...