Movies starring Tom Taylor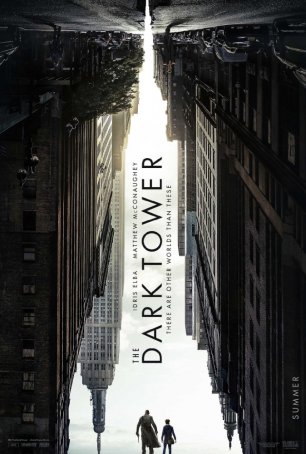 Dark Tower, The
The Dark Tower has been called Stephen King's magnum opus for a good reason. Spanning eight novels and needing well over one million words, the saga took more than 30 years to craft (the first volume was published in 1982 and the most recent...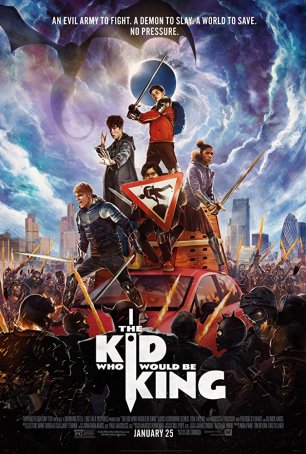 Kid Who Would Be King, The
Regardless of the genre, there's an art to making a successful family feature. It involves crafting a storyline that's straightforward enough to engage younger viewers yet sufficiently sophisticated that it keeps the attention of the paren...