Movies starring Zoe Saldana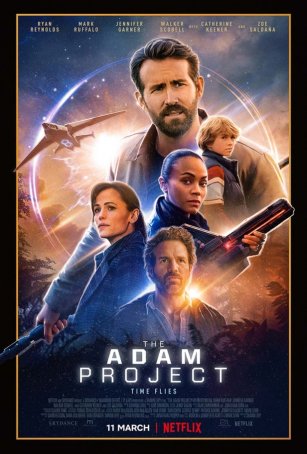 Adam Project, The
The Adam Project has much in common with last year's Shawn Levy/Ryan Reyolds collaboration, Free Guy (notably the somewhat questionable "science" content in the sci-fi tapestry and well as some dubious plot points), but this film has a more ...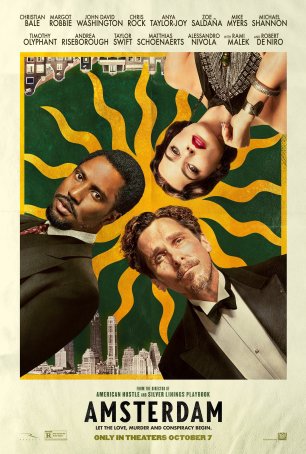 Amsterdam
With its whiplash-inducing tonal inconsistencies and sloppily assembled narrative, Amsterdam often feels like a pastiche of (take your pick) Monty Python, The Coen Brothers, or Wes Anderson grafted onto a crime caper/espionage thriller with a ...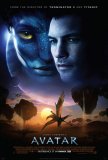 Avatar
Screened in standard (non-IMAX) digital 3D. Avatar has been described as a "game-changer," and perhaps it is. I'll leave that for future historians to determine. What I can say with some assuredness is this is the most technically amazing motio...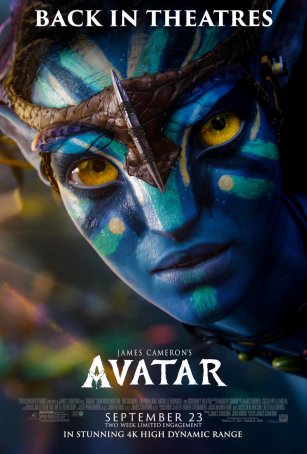 Avatar (2022 Re-Release)
The majority of this review is taken from what I wrote in 2009. I have tweaked and edited it to update it for 2022. Following the main review are a few new comments written following my re-watching of the film on September 23, 2022.Avatar has been d...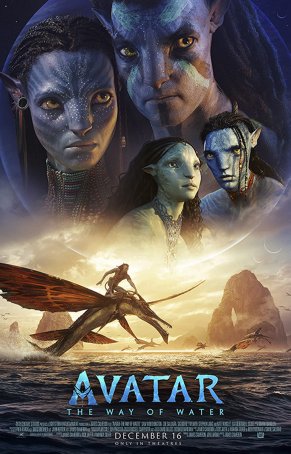 Avatar: The Way of Water
It's finally here. After years of missed release dates related to postproduction issues, James Cameron's oft-delayed sequel to 2009's Avatar has finally arrived. Was it worth the 13-year wait? Unquestionably. It's difficult to overstate ho...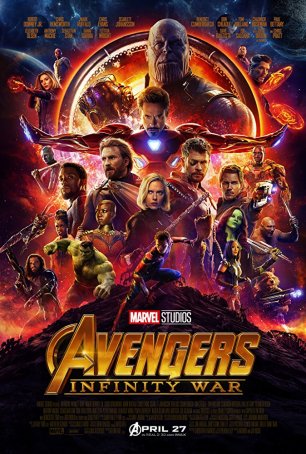 Avengers: Infinity War
Minimal spoilers. There are some vague references to things that happen and the usual discussion about plot elements available via trailers and pre-release clips, but I have tried to remain as "spoiler-lite" as possible. As always, however...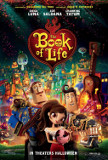 Book of Life, The
The Book of Life represents Guillermo del Toro's most hands-on foray (to date) into the realm of family friendly entertainment; this is closer in tone and sensibility to one of Tim Burton's offbeat animated films than one of Pixar's more "vanilla" ... Center Stage
Center Stage proves that all the sports movie cliches can be as successfully applied to ballet as to baseball, basketball, football, boxing, ice skating, skateboarding, karate, etc. With a plot that is constructed entirely out of formula situation...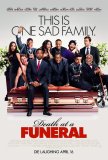 Death at a Funeral
Death at a Funeral addresses the question of whether a British comedy featuring a bunch of white guys can translate into an American setting with a group of (primarily) black characters. Since the answer is "yes," this says something about the fle... Dirty Deeds
Dirty Deeds boasts a passably entertaining idea that is butchered in the telling. The underlying premise offers the opportunity for some Animal House/American Pie/Revenge of the Nerds-style entertainment, but the unfunny screenplay and inadequate ...