Movies starring Chris Rock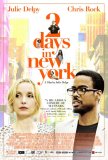 2 Days in New York
2 Days in New York is a sequel to, and an improvement upon, 2007's 2 Days in Paris. Written, directed, and starring Julie Delpy, the movies follow the misadventures of a 30-something Parisian transplanted to New York City. In the first film, Delpy'...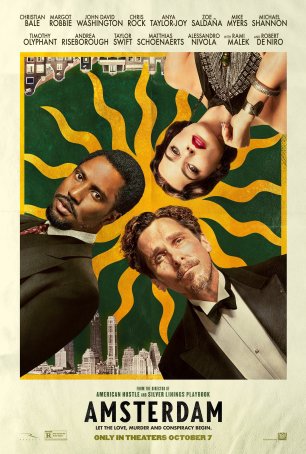 Amsterdam
With its whiplash-inducing tonal inconsistencies and sloppily assembled narrative, Amsterdam often feels like a pastiche of (take your pick) Monty Python, The Coen Brothers, or Wes Anderson grafted onto a crime caper/espionage thriller with a ... Bee Movie
The press notes for Bee Movie indicate that Jerry Seinfeld came up with the title before he had an inkling what the story might be. Having seen the film, I can believe that. As befits something from Seinfeld's pen, the screenplay contains a smatter...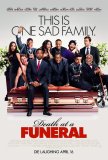 Death at a Funeral
Death at a Funeral addresses the question of whether a British comedy featuring a bunch of white guys can translate into an American setting with a group of (primarily) black characters. Since the answer is "yes," this says something about the fle...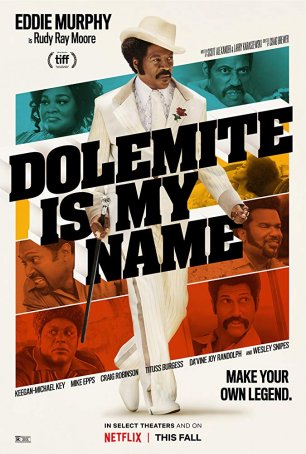 Dolemite Is My Name
Dolemite Is My Name isn't only a biopic of the comedian/actor/musician Rudy Ray Moore, it's Eddie Murphy's Valentine to one of the most outrageous figures in '70s Blaxploitation films. Murphy has long desired to make a movie about Moor...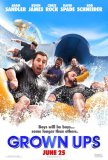 Grown Ups
Sometimes even a high profile movie can surprise you. Take Grown Ups, for example. Based on the advance promotional material, this didn't look like the kind of production likely to end Adam Sandler's streak of unremarkable star vehicles (Funny Pe... I Think I Love My Wife
Upon occasion, cinema can make for strange bedfellows. Consider, for example, I Think I Love My Wife. This relationship comedy marries the sensibilities of French New Wave auteur Eric Rohmer with the youth-friendly, sometimes raunchy humor of Chr... Lethal Weapon 4
Since 1992, when Lethal Weapon 3 became an undisputed box office hit, there has been talk about a follow-up. With the possible exception of the still-unconfirmed Die Hard 4, Lethal Weapon 4 has been the subject of more (often inaccurate) rumors th... Madagascar
Eventually, it had to happen: a computer-animated dud. It's surprising it has taken this long, and we have been spoiled by the high quality of the product, with such winning titles as Toy Story, Shrek, Finding Nemo, The Incredibles, and others. B...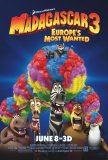 Madagascar 3
Madagascar 3 raises an interesting question about what movie-goers want from animated films: intelligent, thoughtful productions that use artwork, rather than live-action, to tell a story, or colorful crap that can be used to distract children for ...