Movies directed by Craig Brewer Black Snake Moan
Black Snake Moan is designed to look and sound like a B-grade exploitation flick. It opens with a hot sex scene followed shortly thereafter by the sight of a girl writhing on the ground in apparent sexual frustration. Later, there's booze and blu...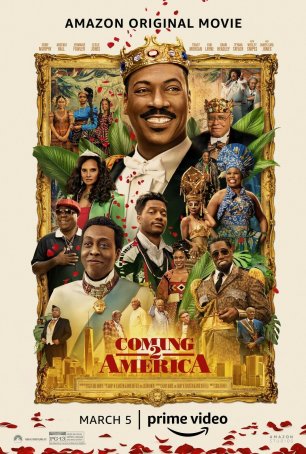 Coming 2 America
The fairest way I can describe Coming 2 America is to say that it's not as bad as I feared it might be. Damning with faint praise, indeed. My expectations were based on two factors: (1) the original movie, Coming to America, was an amusing-b...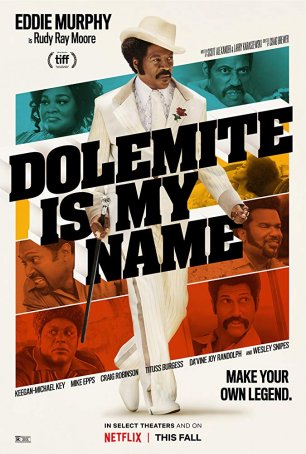 Dolemite Is My Name
Dolemite Is My Name isn't only a biopic of the comedian/actor/musician Rudy Ray Moore, it's Eddie Murphy's Valentine to one of the most outrageous figures in '70s Blaxploitation films. Murphy has long desired to make a movie about Moor...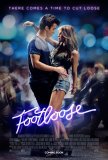 Footloose
When the characters in Footloose are dancing and the music is blaring, the film comes alive. It has energy and personality. Would that the same could be said about the dramatic scenes, which are hamstrung by a combination of mediocre acting and atr... Hustle & Flow
Hustle & Flow takes a clich? and imbues it with new life through the virtues of directorial flair and talented acting. For most of its running time, Hustle & Flow follows familiar patterns, deviating only during a third act that brings the street'...