Movies starring Keegan-Michael Key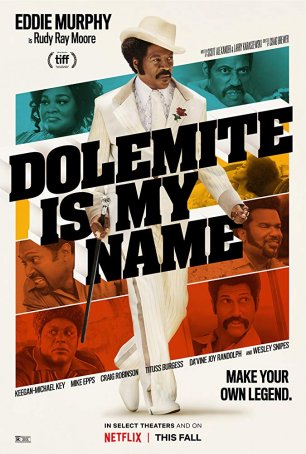 Dolemite Is My Name
Dolemite Is My Name isn't only a biopic of the comedian/actor/musician Rudy Ray Moore, it's Eddie Murphy's Valentine to one of the most outrageous figures in '70s Blaxploitation films. Murphy has long desired to make a movie about Moor...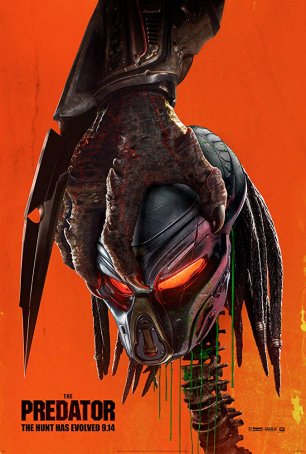 Predator, The
Predator is one of those tired franchises that Hollywood simply won't give up on. Maybe a box office bonanza will justify Fox's faith but this sixth entry in the series feels too much like a tired retread to be worth making a trip to a the...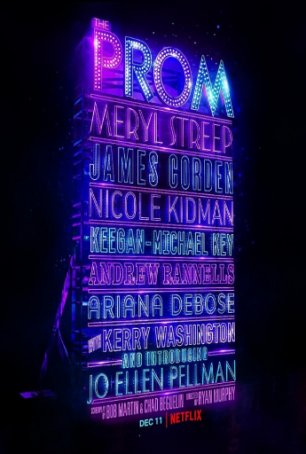 Prom, The
Despite its awkward and uneven elements, The Prom offers enough high-energy moments to be seen as a passable motion picture adaptation of the stage play written by Bob Martin and Chad Beguelin. As movie adaptations of musicals go, this one is ...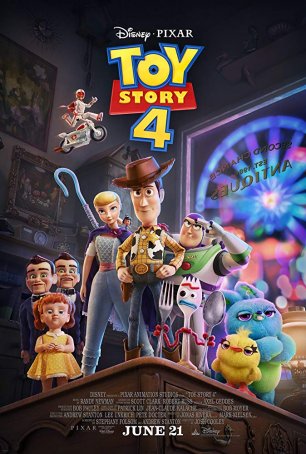 Toy Story 4
By nature, endings are sad. Therefore, it's understandable if a few tears are shed when the final credits begin rolling at the conclusion of Toy Story 4. After all, according to everyone involved, this is reallytrulywepromisethistime the swa...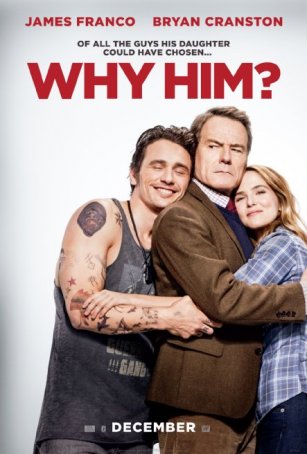 Why Him?
I'm not going to lie. I laughed - just not as frequently or as hard as I would have liked to. Why Him? contains its share of effective humor, both of the clever and raunchy kinds, but it also suffers from two malaises that infect many mod...